Upgrading Your Smile Is Easy
We know your life is busy with work and school! We have convenient options so you can get started with treatment right away!
From the welcoming smiles that greet you at our reception desk to our experienced team of orthodontic specialists that take care of your teeth, you can expect to feel our radiant, warm, and friendly energy from the second you step through our doors. We are committed to making your orthodontic experience as seamless and smooth as possible. With a cozy atmosphere and inviting smiles every step of the way, we are here for you. When it comes to quality orthodontic services and flexible payment options, we are in a league of our own.
At Koch Orthodontics our motto is "Genuine Care." Our patients are our top priority. We are here to give you the best service possible, all while fixing crooked teeth. Whether you have an overbite, underbite, or gaps between your teeth, we can fix it. We can't wait to meet you soon!
Dr. Gass is excited to be a part of Koch orthodontics and helping to make a lifelong change in our patients' lives. She is passionate about providing patients with the best care as well as meaningful relationships with each and every person who comes through the door!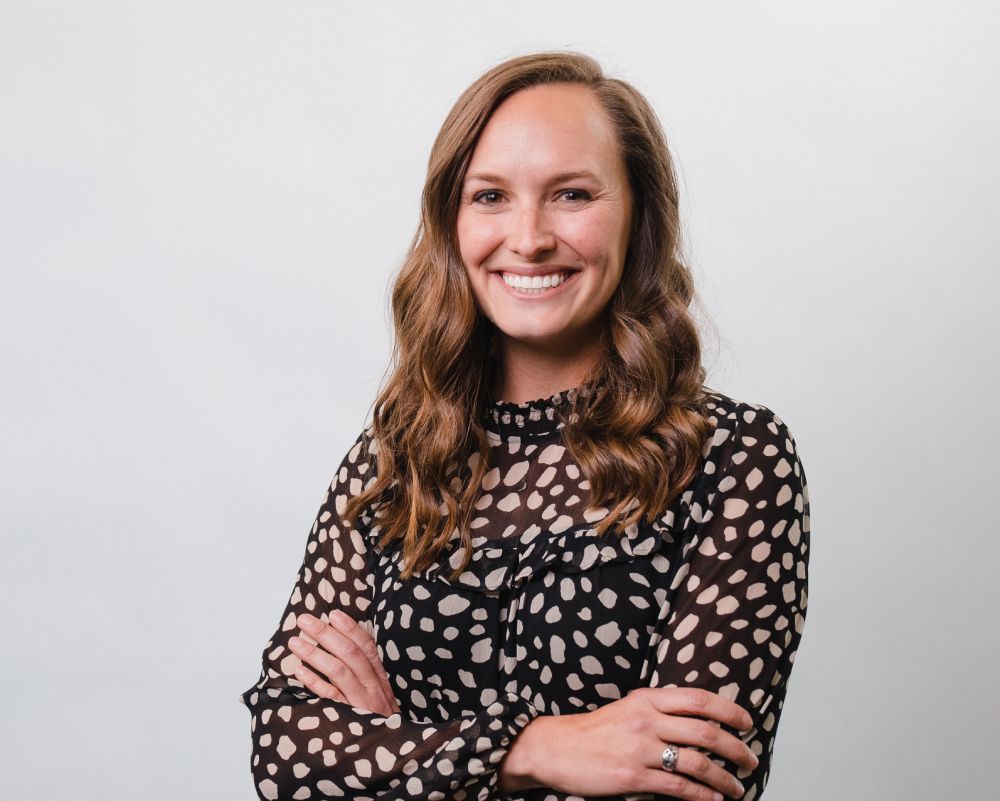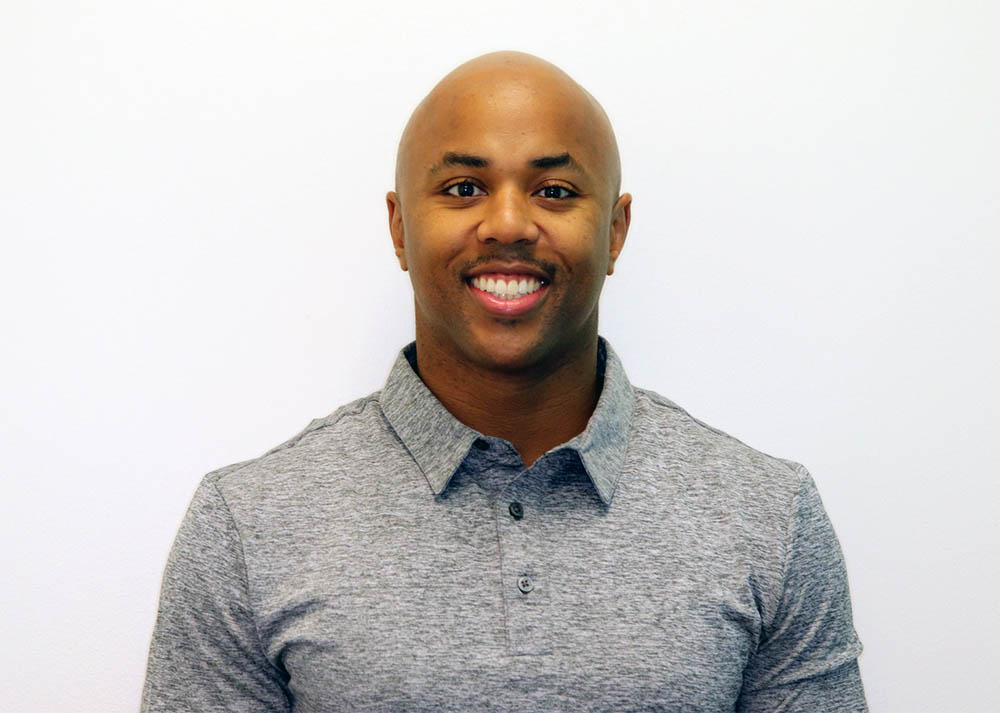 Dr. Simon grew up in Forest Park, GA, where his dream of becoming an orthodontist began. Since the age of 14, he had the passion to change people's lives starting with their smile. He feels that a beautiful smile is the gateway to happiness.
As the proud father of three children, Dr. Koch (pronounced "coke") has a very special perspective on orthodontic care. As he works with each patient, he thinks of the way he would treat his own children. He believes in being friendly and caring, while also providing wisdom and smart advice.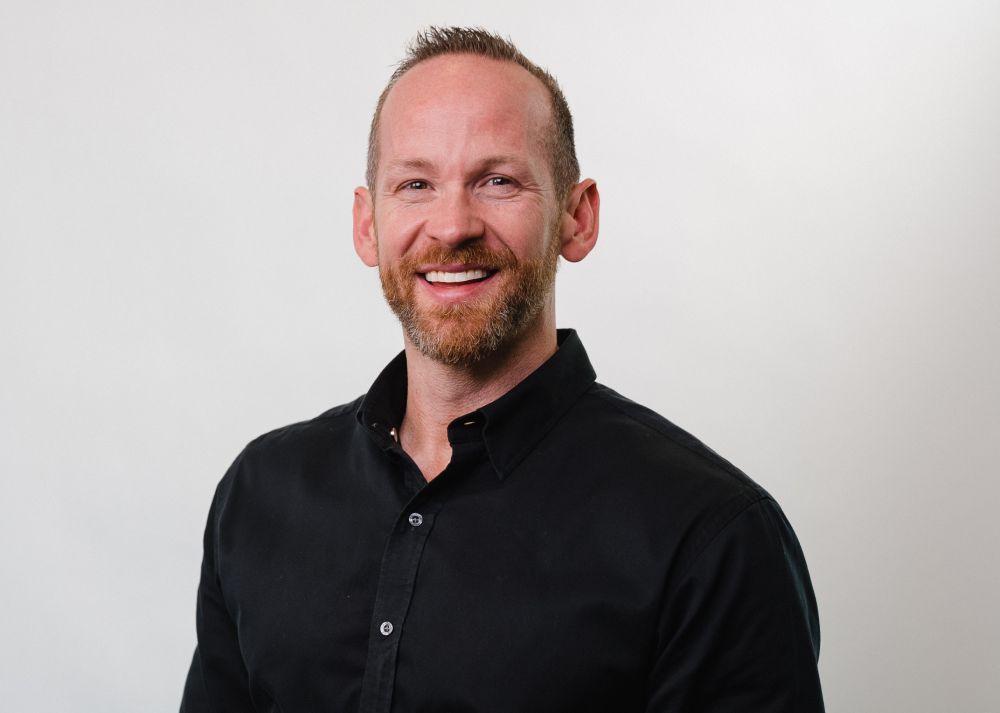 orthoDONTICS for everyone
Our orthodontic practice is designed for personalized treatment. With options like self-ligating braces that do not require bands or ties, and the Invisalign® and Invisalign® Teen Systems that straighten teeth without braces, we offer the orthodontic solution you're looking for.
The American Association of Orthodontists recommends that children visit an orthodontist for an evaluation right around their seventh birthday.
We know how important a beautiful smile is to your teen, so we offer attractive and fun options for straightening teeth and correcting the bite.
More discreet options for treatment such as clear braces and clear aligners help make treatment less visible or fully invisible for adults of all ages.
Today's a great day to learn more about orthodontic care and how we can help you change your life by changing your smile.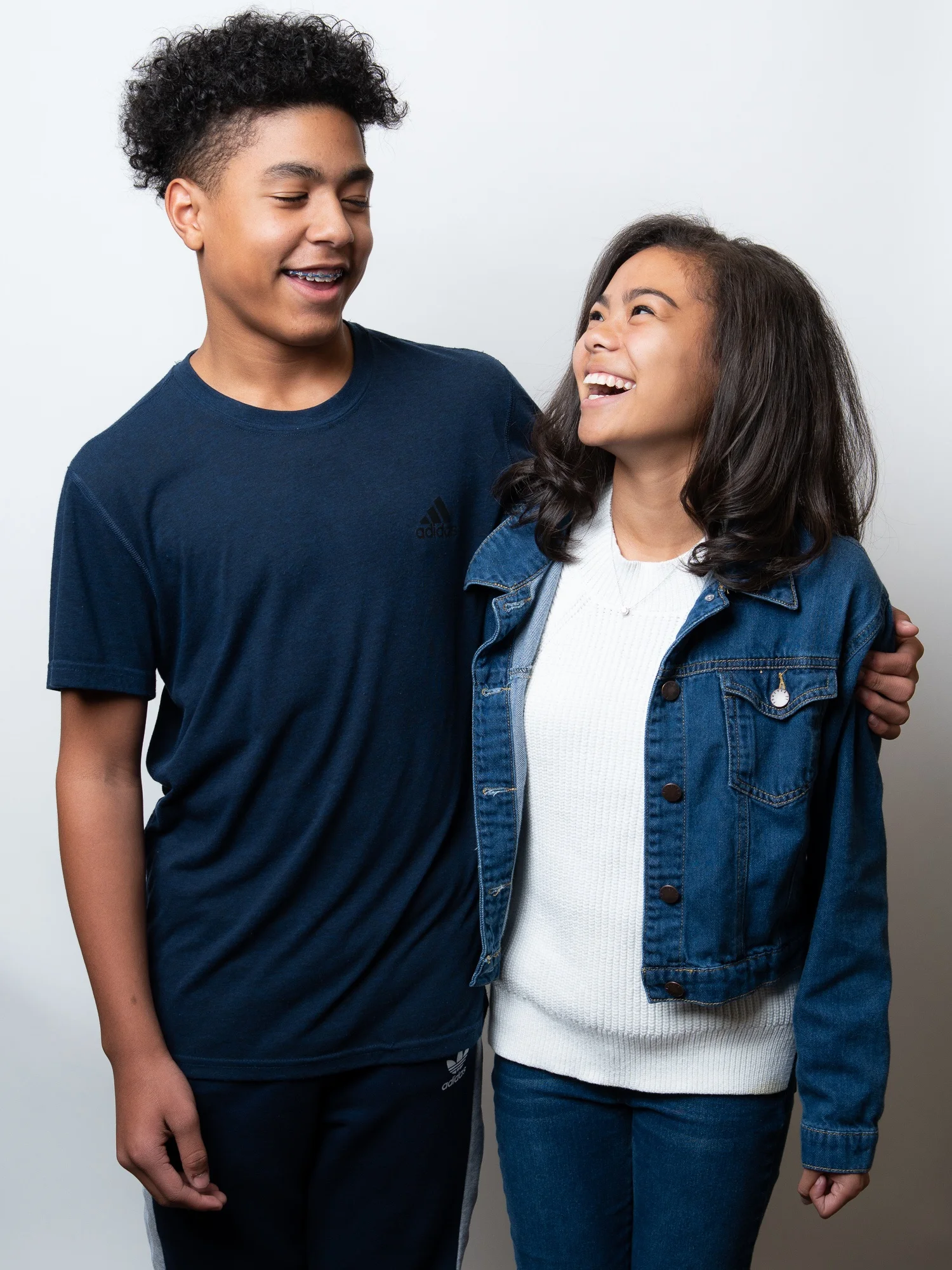 Our trusted patient care team is not only highly qualified and trained to offer you the most reliable orthodontic services in town, but we also constantly challenge ourselves to improve in novel ways. Never stagnant, our orthodontic doctors continuously seek out new forms of education to stay in touch with the latest products and techniques in the industry. We offer much more than traditional braces. Our invisible braces, self-ligating braces, and Invisalign are all very popular options that we provide in addition to traditional braces.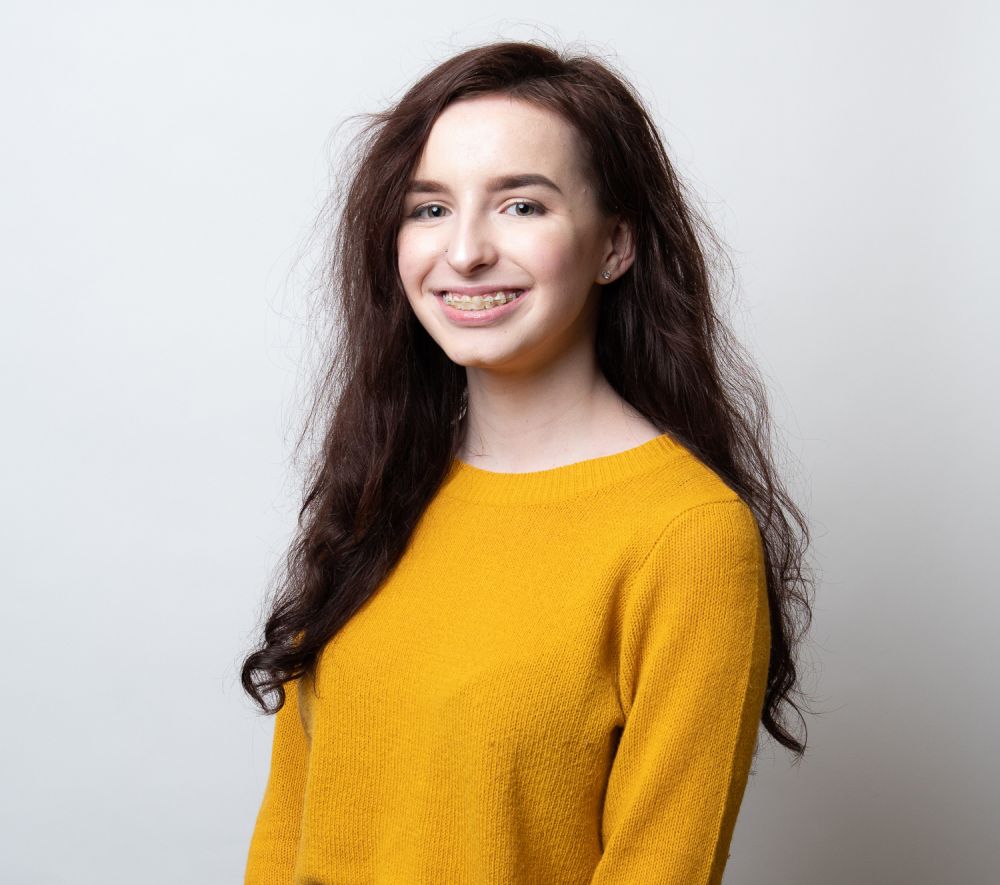 Braces are a well-proven treatment for correcting misaligned teeth and/or jaws. The technology for braces has progressed leaps and bounds over the past few decades. Today's braces are less visible, lighter, smaller in size, and can be impressively camouflaged.
Available for adults and younger patients, Invisalign allows you to apply clear aligners that gradually adjust the shape of your jaw and the mechanics of your bite to rectify orthodontic inconsistencies. The best part is: They are practically invisible and can be intermittently removed for special occasions without any negative or long-lasting consequences.