Your Guide To Invisalign
Lawrenceville & Loganville, GA
What Exactly Is Invisalign?
Invisalign is an orthodontic treatment that relies upon clear, removable aligners to systematically straighten teeth. No brackets, wires, or adhesives are needed.
How Long Does Invisalign Treatment Usually Take?
It varies by case. Some people's orthodontic needs are more complex than others. That said, noticeable results will appear in just weeks, and some people have finished their treatments as quickly as 6 months' time. Factors that can affect this timeline include the patient's regular oral hygiene, tooth alignment, tooth crowding, and the gaps between teeth.
What Are Invisalign Aligners Made Of?
The clear, thin, snugly fitting aligners are made of SmartTrack®, a patented thermoplastic material created exclusively for Invisalign. FDA-approved, they are non-toxic and free of BPA, BPS, latex, and gluten.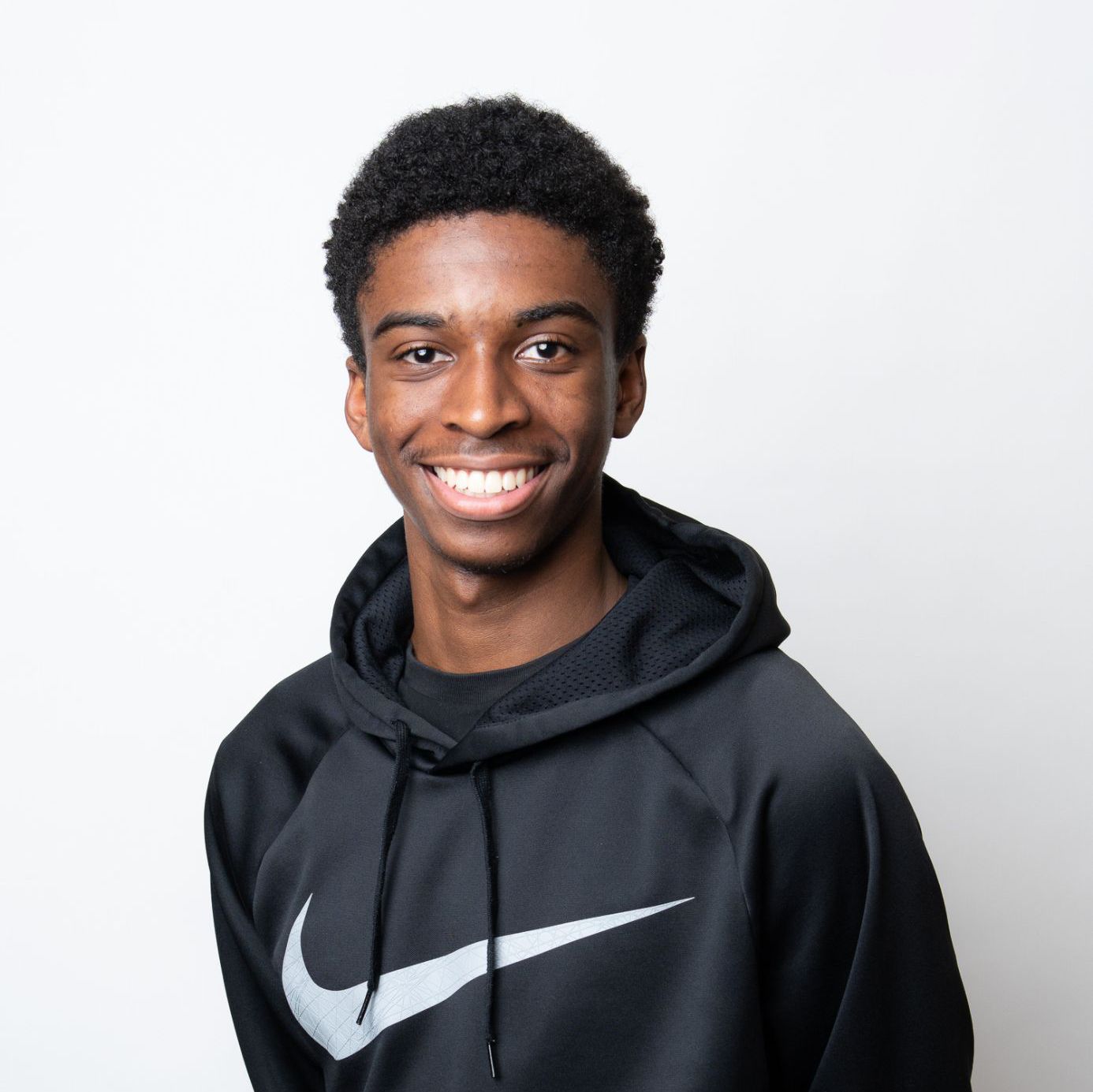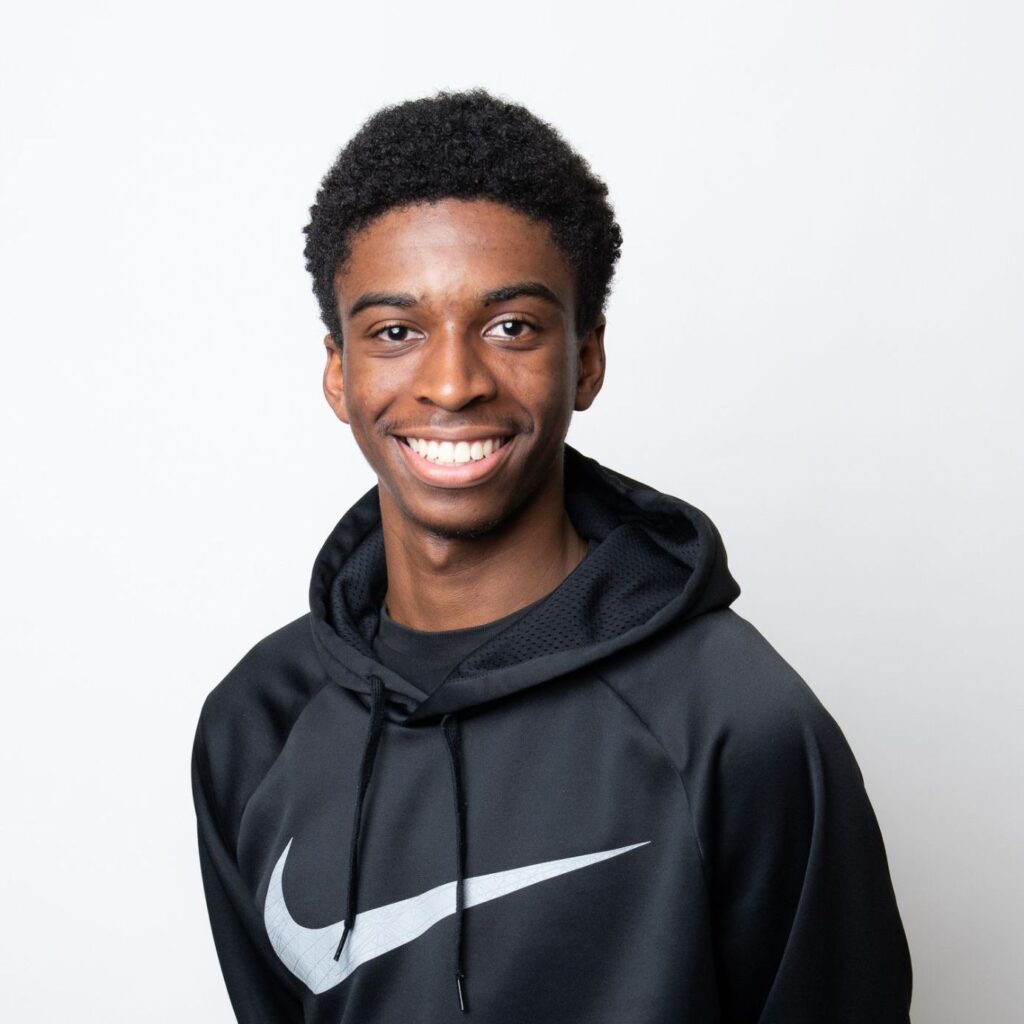 How Will Invisalign Straighten My Teeth?
Gradually, consistently, and seamlessly. Our team will first map out a treatment plan that foreshadows the step-by-step movements your teeth need to follow to achieve symmetry. This involves generating simulated overlay templates that are digitally customized to calculate the proper amount of force to apply. We then customize Invisalign aligners that are individually designed for you. Each new set of clear and removable aligners will slowly adjust your jaw and teeth horizontally and vertically. They will also be replaced regularly as progress is made so that your teeth can correct incrementally. We monitor and track your progress throughout, making any modifications as needed.
Why Should I Choose Invisalign Treatment Over A More Traditional Treatment Option?
Invisalign is very popular because of its cosmetic appeal. The aligners are nearly invisible, which can make you feel more comfortable wearing them in public and amongst family and friends. Another perk is that they are removable. You can easily take them out for special occasions, or when you need to eat, drink, sing, floss, take a photo, or brush and floss your teeth. Without metal brackets and wires, they are also safe from freak accidents. This is especially beneficial for anyone involved in high-contact activities.
Does Invisalign Treatment Guarantee Results?
Every situation is case-specific. Our doctors and the fantastic team at Koch Orthodontics will help you figure out the best orthodontic solution for your needs. This process starts with our complimentary consultation. For many, an Invisalign treatment does wonders for their smile; correcting their teeth with little inconvenience and discomfort. But it is not for everyone. After assessing your personalized needs, we will help you make an informed orthodontic decision to optimize the best possible outcome.