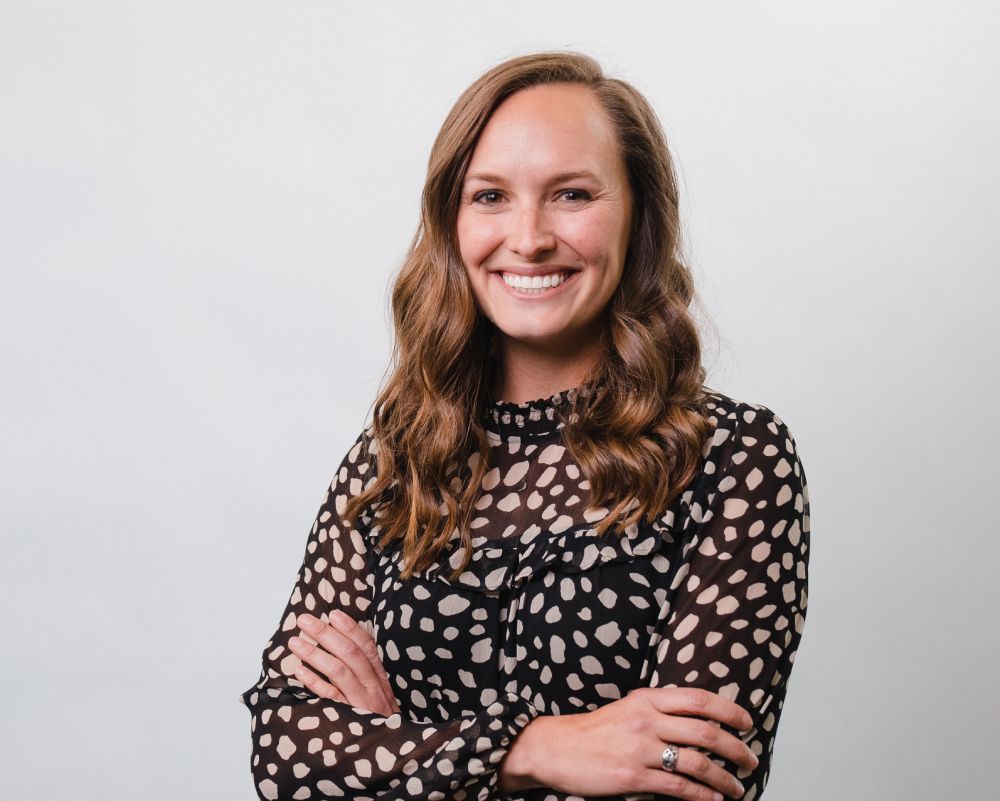 Dr. Kelsey Gass
Dr. Kelsey Gass grew up in the small town of Roswell, NM where her passion for Orthodontics began. Her experience with braces was fun and life-changing that she decided to set her eyes on becoming an orthodontist.
Dr. Gass moved to Texas where she attended Baylor University and graduated Summa Cum Laude. She began her dental career in Houston where she attended The University of Texas Health Science Center. While in dental school, she was involved in children's ministry at her church as well as volunteered her time on mission trips to Guatemala where she worked with less fortunate families providing dental care.
Dr. Gass continued her pursuit of excellence in specialty training for Orthodontics at The University of Texas Health Science Center in San Antonio where she served as the chief resident. In her free time, she volunteered to work with Young Life Capernaum ministries where she enjoyed working with the special needs community.
She recently moved to Gainesville, GA with her husband to be closer to family. Outside of the office, you can find her spending time with family and friends. She enjoys hiking with her husband Wes, traveling, and taking their golden retriever, Zeke on adventures.
Dr. Gass is excited to become a part of Koch orthodontics and join us in making a lifelong change in our patients' lives. She is passionate about providing patients with the best care as well as meaningful relationships with each and every person who comes through the door!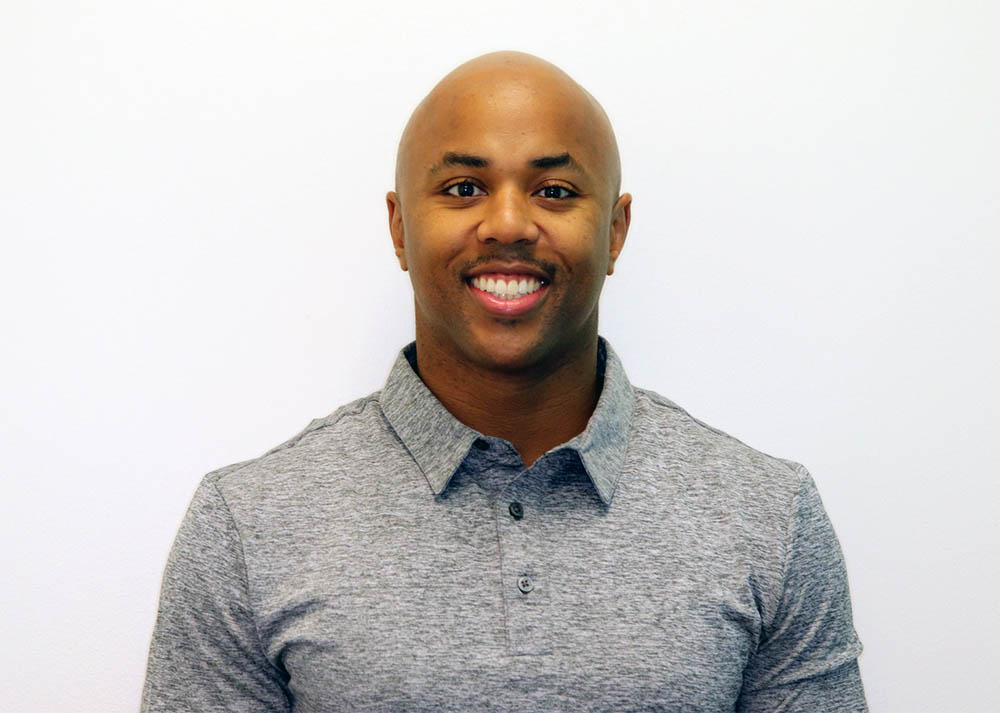 Dr. Hazie Simon
Dr. Simon grew up in Forest Park, GA, where his dream of becoming an orthodontist began. Since the age of 14, he had the passion to change people's lives starting with their smile. He feels that a beautiful smile is the gateway to happiness.
He began his undergraduate education at Georgia Southern University, where he graduated with honors. He then received a Bachelor of Science in Dental Hygiene at Clayton State University in Morrow, GA. He received his Doctorate of Dental Medicine at Augusta University, Dental College of Georgia in Augusta, GA.
Dr. Simon pursued a career in general dentistry as a Dental Officer in the United States Navy. He served all branches of the uniformed servicemen and women and was honorably discharged with two medals of achievement. He then continued his pursuit of specialty orthodontics at Case Western Reserve University in Cleveland, OH, where he received his orthodontic certificate as well as a Master of Science in Dentistry degree.
In his spare time, he enjoys sports, traveling and volunteering with his fraternity, Kappa Alpha Psi Fraternity, Inc., in numerous programs.
Dr. Simon is excited to be back in Georgia and to work in the specialty of orthodontics, where he can give the gift of healthy, straight smiles.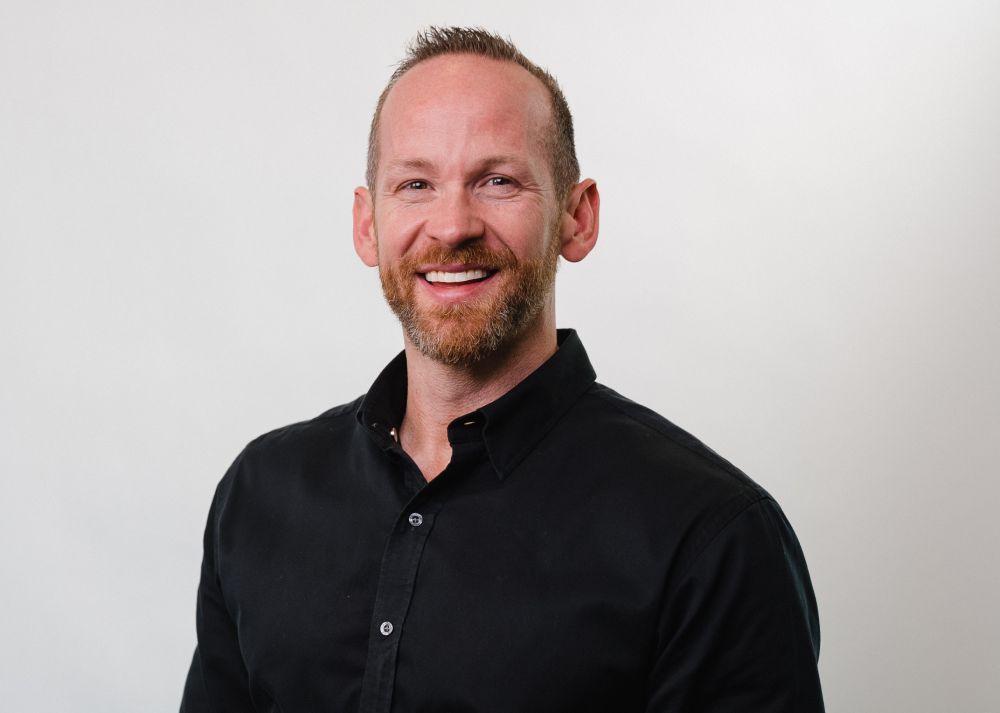 Dr. Jacob Koch
As the proud father of three children, Dr. Koch (pronounced "coke") has a very special perspective on orthodontic care. As he works with each patient, he thinks of the way he would treat his own children. He believes in being friendly and caring while providing wisdom and smart advice.
Dr. Koch received his Doctorate in Dental Surgery from the University of Maryland in Baltimore. After his dental training, he completed an additional two years of specialized orthodontics training at Louisiana State University.
In his quest to provide the best care possible, Dr. Koch actively participates in many professional organizations and study clubs, keeping himself up to date with the latest in orthodontic treatment and technology. He is a member of the American Association of Orthodontists, American Dental Association, Georgia Dental Association, Georgia Association of Orthodontists, and the Progressive Orthodontist Study Group.
Dr. Koch grew up in Las Vegas where he was involved in music, participating in piano performance competitions and state honor chorus. Together with his family, he now proudly calls Georgia home. He and his family have become involved in the community and are excited about what the future will bring.