From the welcoming smiles that greet you at our reception desk to our experienced team of orthodontic specialists that take care of your teeth, you can expect to feel our radiant, warm, and friendly energy from the second you step through our doors. We are committed to making your orthodontic experience as seamless and smooth as possible. With a cozy atmosphere and inviting smiles every step of the way, we are here for you. When it comes to quality orthodontic services and flexible payment options, we are in a league of our own.
At Koch Orthodontics our motto is "Genuine Care." Our patients are our top priority. We are here to give you the best service possible, all while fixing crooked teeth. Whether you have an overbite, underbite, or gaps between your teeth, we can fix it. We can't wait to meet you soon!
Dr. Gass is excited to be a part of Koch orthodontics and helping to make a lifelong change in our patients' lives. She is passionate about providing patients with the best care as well as meaningful relationships with each and every person who comes through the door!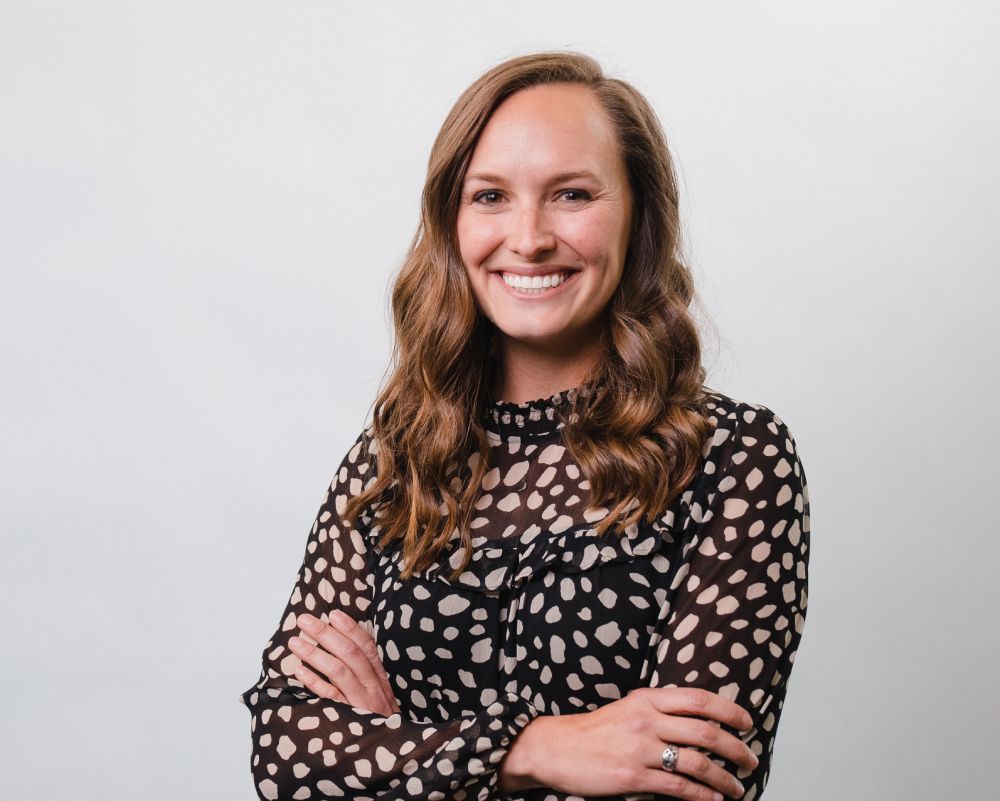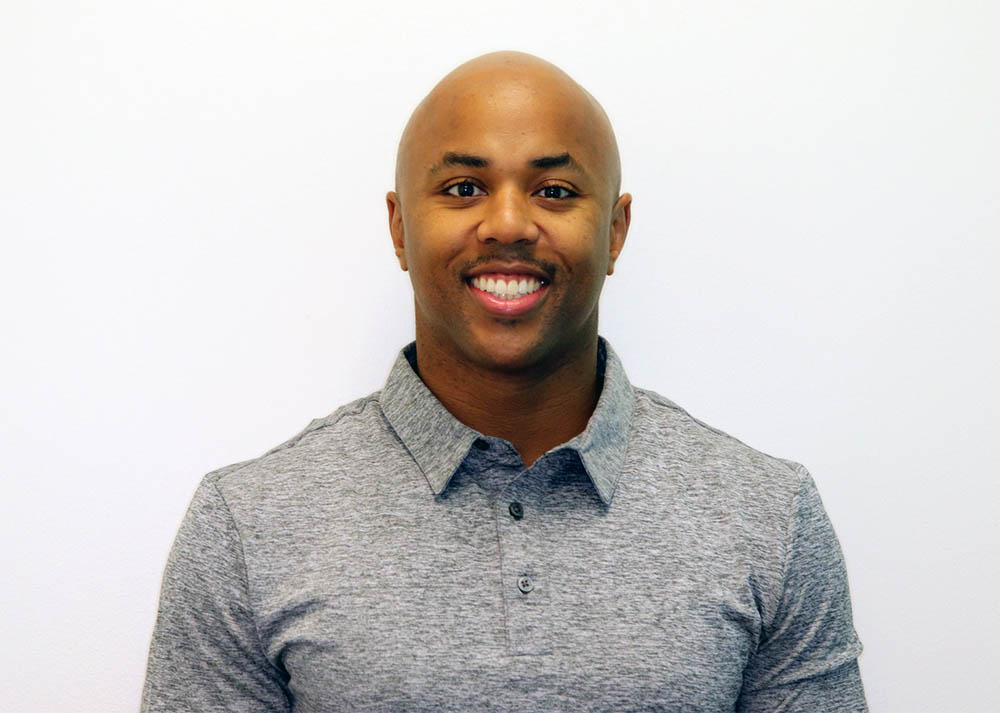 Dr. Simon grew up in Forest Park, GA, where his dream of becoming an orthodontist began. Since the age of 14, he had the passion to change people's lives starting with their smile. He feels that a beautiful smile is the gateway to happiness.
As the proud father of three children, Dr. Koch (pronounced "coke") has a very special perspective on orthodontic care. As he works with each patient, he thinks of the way he would treat his own children. He believes in being friendly and caring, while also providing wisdom and smart advice.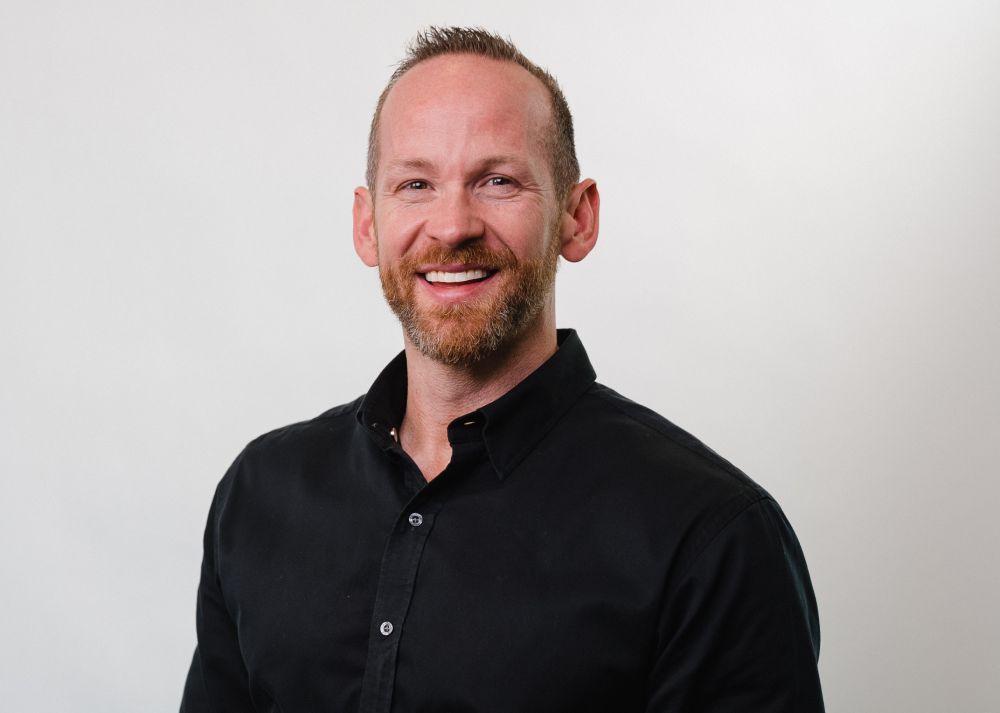 With Koch Orthodontics, you can be confident that you will receive nothing but the best. Our amazing team shows up each day with a smile and is always prepared to put a smile on your face. A doctor-owned office that first opened in 2011, we are personable, hardworking, and genuinely care for every one of our patients.
At Koch Orthodontics, we are proud of our community involvement and do a lot to stay in touch and partner with a number of local organizations. We do this because our doctors, coordinators, clinical assistants, and support staff all live here too, and we are proud to give back to the community members who always put their trust in us to help them smile brighter.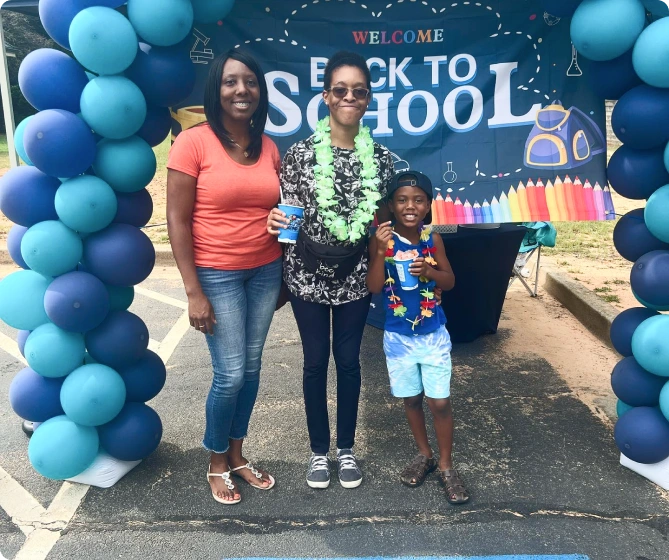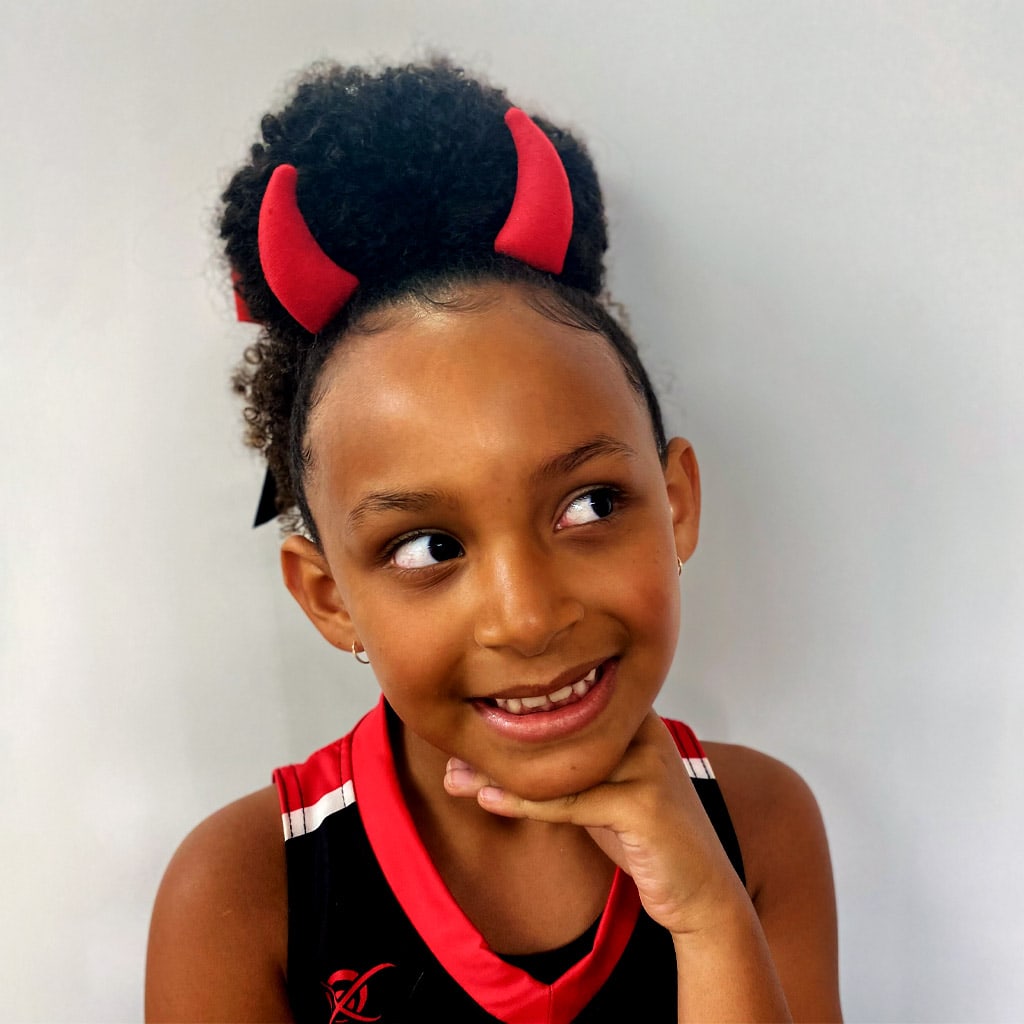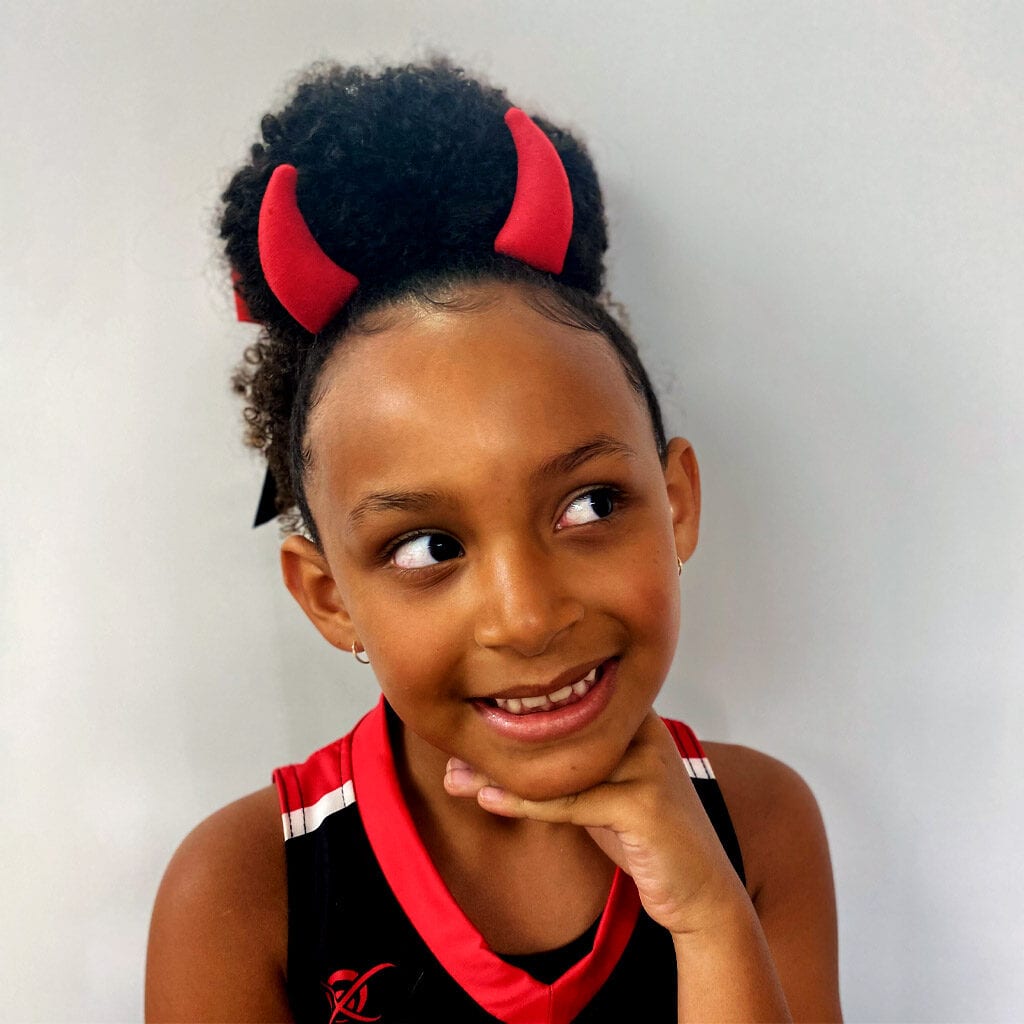 From supporting local schools and youth sports to giving back to charitable organizations that have done so much to support members of our community, our team is dedicated to helping wherever we can.