Orthodontic Treatment With Braces For Adults
If you didn't get braces as a kid, didn't wear your retainers, or started with braces but never quite reached the end, don't worry, we've got you covered! Orthodontic technology has come a long way in the last few years, and treatment today is faster and more comfortable than ever. Wearing braces forever, wearing headgear, and crazy orthodontic contraptions are a thing of the past. Whether you want to fix your crooked smile or improve your bite for better dental health, we can help you achieve your goal in a reasonable amount of time at our state-of-the-art orthodontic office.
Signs Of Orthodontic Problems In Adults
Crooked, crowded, or overlapping teeth
Missing teeth or large gaps between teeth
Protruding teeth, overbite, or underbite
Discomfort in chewing, biting, and speaking
Excessive pressure on teeth and gums, leading to tooth loss
Difficulty in cleaning between crooked or uneven teeth
Tooth decay and gum disease, especially near gaps or crowded teeth
Some adults may even experience bone loss around their teeth, as well as gum problems like gingivitis or periodontal disease. As an adult, you must make sure to get regular dental checkups to ensure your gums and bones are healthy while we move your teeth and make your smile perfect with orthodontic treatment.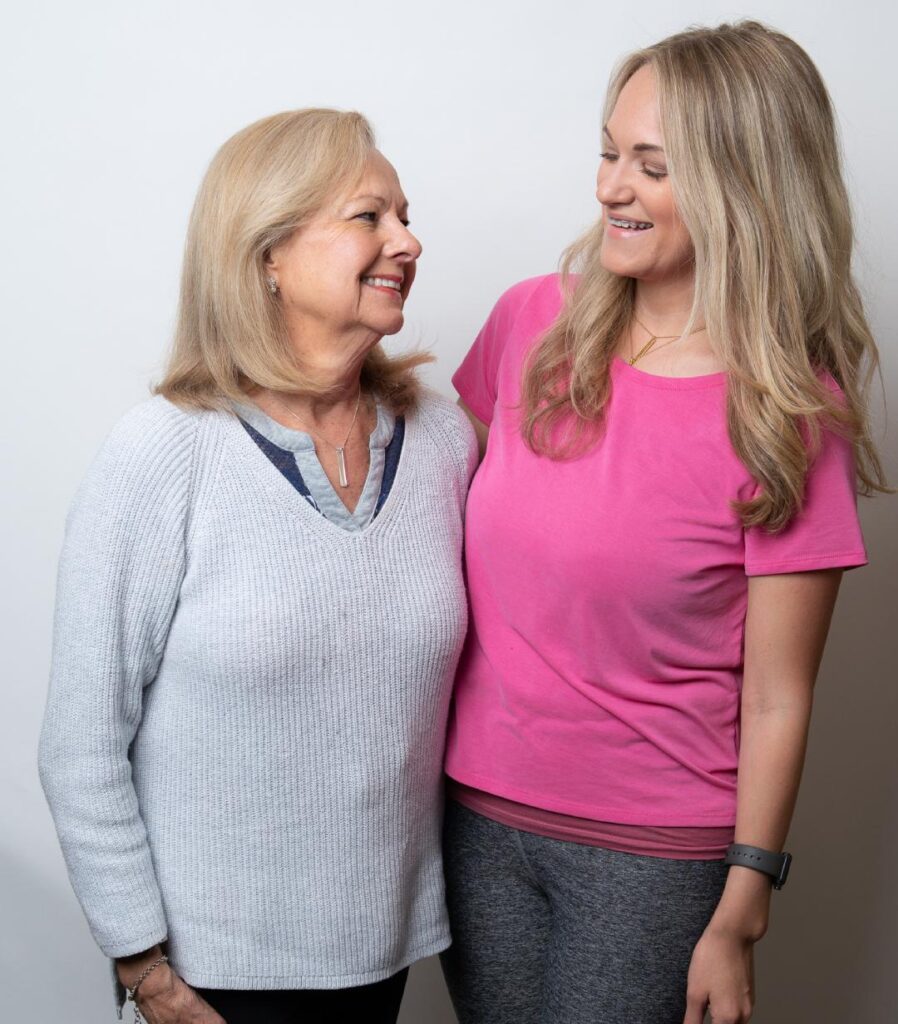 How Does Orthodontic Treatment For Adults Help?
As you get older, orthodontic treatment can help by:
Improving your self-esteem and giving you a more confident smile
Straightening and aligning your teeth
Helping teeth fit together for better biting and chewing
Correcting unsightly overbites and underbites
Reducing the risk of tooth decay, gum disease, and bone loss
Reducing abnormal pressure, grinding, and wear on teeth
Helping you enhance your overall dental health and oral hygiene
We offer a variety of aesthetic and comfortable treatment options customized to your lifestyle, convenience, and needs. The friendly team at Koch Orthodontics will happily answer any questions you may have!
Types Of Braces Available For Adults
Advanced Self-Ligating Brackets
Braces are a well-proven treatment for correcting orthodontic issues ranging from minor aesthetic fixes to more complex bite corrections. Luckily, the technology for braces has also progressed leaps and bounds over the past few decades. Today's braces are less visible, lighter, smaller in size, and can even blend in with your natural smile.
Traditional Metal Braces – Unlike the "traditional" braces you may initially think of, at Koch Orthodontics, we offer a state-of-the-art version of metal braces. Designed to be smaller, more comfortable, and more efficient, our metal brackets are made from stainless steel and continue to be the most popular option for braces.
Clear Ceramic Braces – Offering the same great results as metal brackets, clear braces are made from a ceramic material that is designed to blend in with your natural smile. These braces are perfect for patients looking to maintain a more natural and discreet appearance during treatment.