Koch Orthodontics In The Community
Our Local Partnerships
At Koch Orthodontics, we are proud of our community involvement and do a lot to stay in touch and partner with a number of local organizations. We do this because our doctors, coordinators, clinical assistants, and support staff all live here too, and we are proud to give back to the community members who always put their trust in us to help them smile brighter.
If you are in Lawrenceville, Loganville, Snellville, Grayson, Monroe, or the surrounding areas, you've probably already heard of us, if not from your friends, family, or co-workers, then from our initiatives and sponsorships of local events and organizations. We invite you to visit our offices today. Our reputation is second to none, and we pride ourselves on having earned it!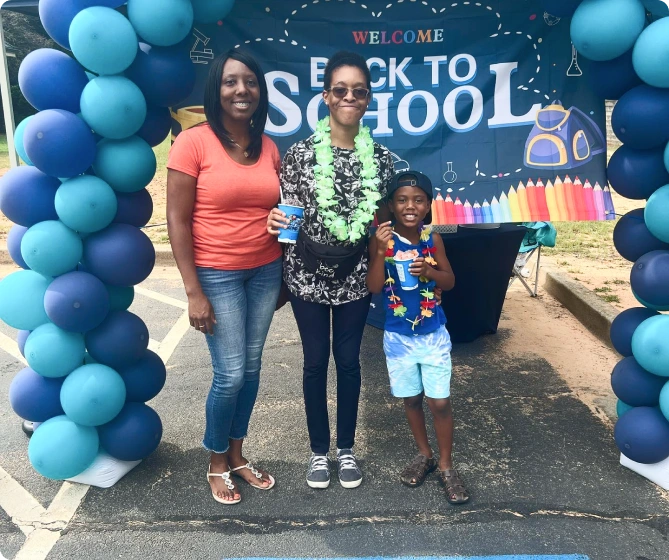 Giving Back
We love giving back to the community that has given us so much! As a doctor-owned office, we are not a big faceless corporation, which means our patients benefit from a more personalized and consistent level of care. It also means that we have the opportunity to truly get to know our patients and what matters most to them and their families. From supporting local schools and youth sports to giving back to charitable organizations that have done so much to support members of our community, our team is dedicated to helping wherever we can.