Orthodontic Care That Makes A Difference
With Koch Orthodontics, you can be confident that you will receive nothing but the best. Our amazing team shows up each day with a smile and is always prepared to put a smile on your face. A doctor-owned office that first opened in 2011, we are personable, hardworking, and genuinely care for every one of our patients.
We make an extra effort to provide financing options that are competitive, do not require credit checks, and can work with almost any budget. Schedule a free consultation with Koch Orthodontics!
We Never Stop Advancing Forward
Our trusted patient care team is not only highly qualified and trained to offer you the most reliable orthodontic services in town, but we also constantly challenge ourselves to improve in novel ways. Never stagnant, our orthodontic doctors continuously seek out new forms of education to stay in touch with the latest products and techniques in the industry. Technology is not slowing down, and we are not either. Equipped with state-of-the-art tools and always integrating recent breakthroughs, we offer much more than traditional braces. Our invisible braces, self-ligating braces, and Invisalign are all very popular options that we provide in addition to traditional braces.
With Dr. Jacob Koch, Dr. Hazie Simon, and Dr. Kelsey Gass's long list of noteworthy accolades and certifications in the orthodontic field, a loyal base of returning Lawrenceville-area customers who openly speak about their stellar experiences, and a commitment to partnering with the local community, we are beloved in the region for a reason. If you live in Monroe, Snellville, Grayson, Loganville, or Lawrenceville, there is no better option for top-notch orthodontic care than our fantastic team.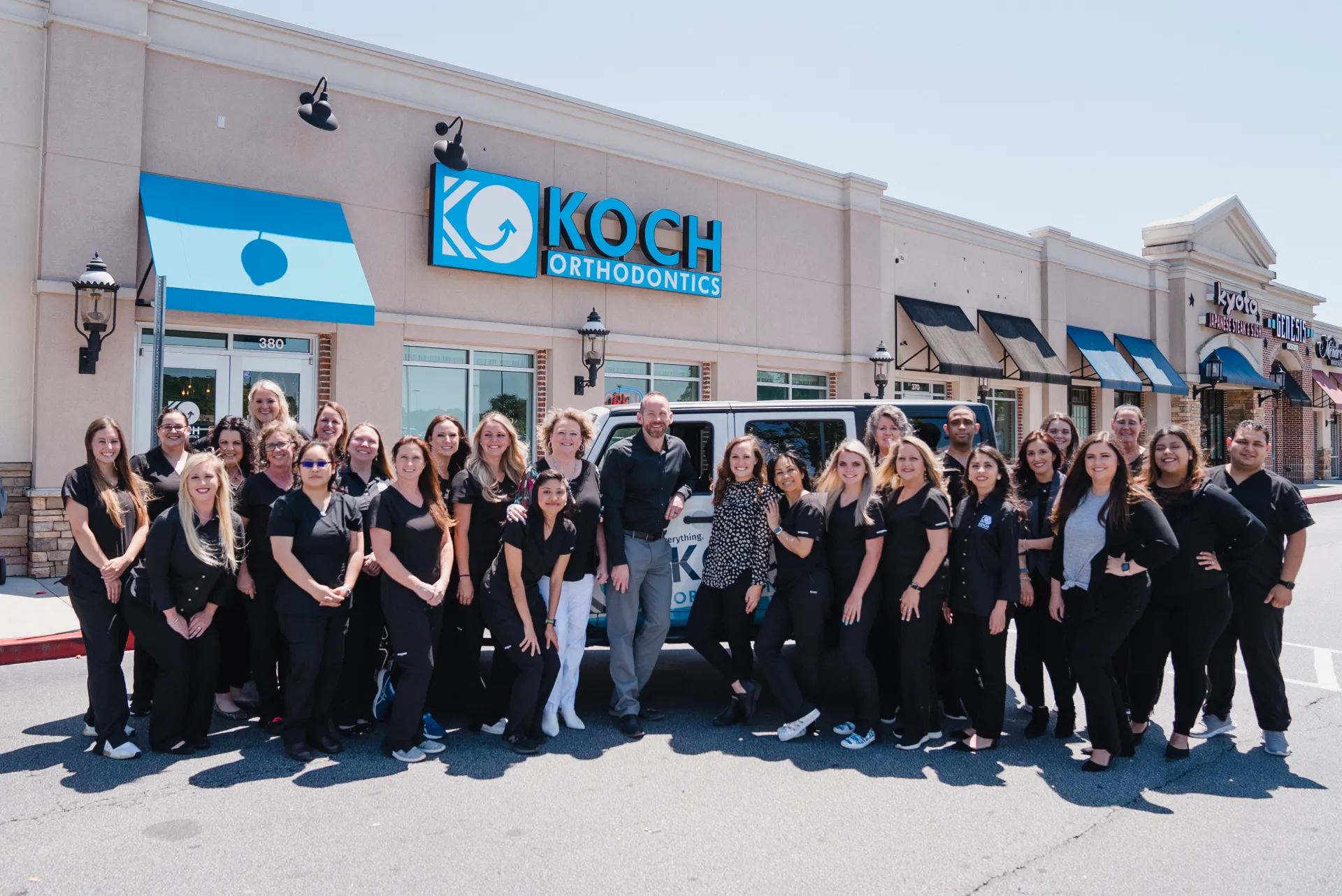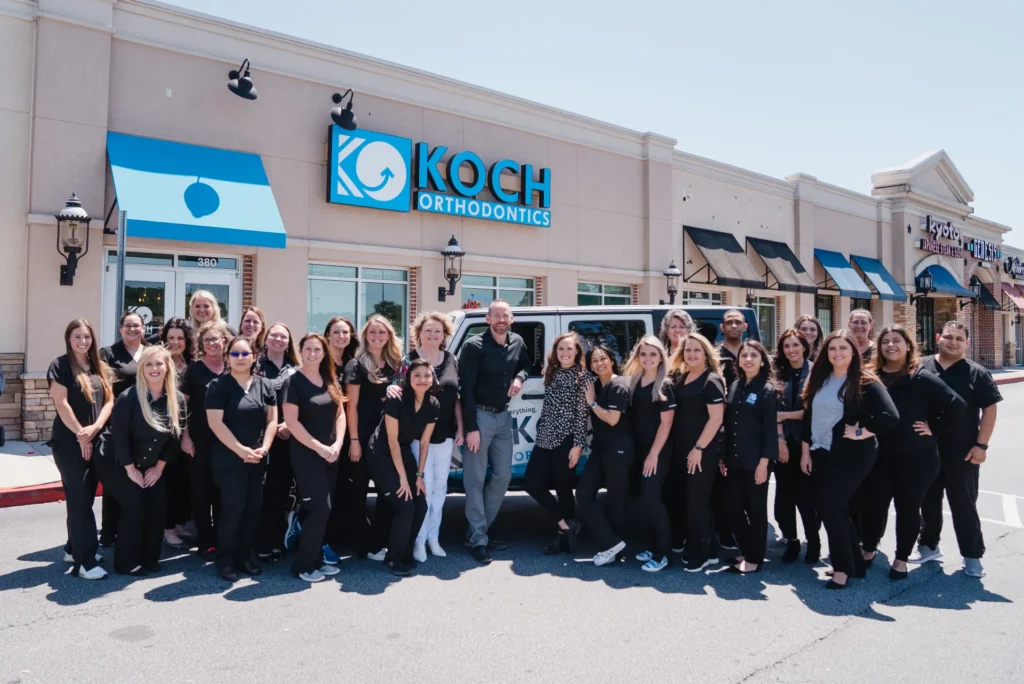 Providing Genuine Care
How We Stand Out
Over a Decade of Experience
Flexible Financing Options
Proud Partners with Local Organizations
State of the Art Technology
Spanish-Speaking Team
Great Patient Experiences & Results