Orthodontic Treatment At Koch Orthodontics
Lawrenceville & Loganville, GA
If you have crooked, misaligned, or uneven teeth, our orthodontic treatment options can improve the way your teeth look and work. This branch of dentistry focuses on moving and straightening your teeth for long-term dental health, function, and visual appeal. It also reduces wear and tear by spreading pressure evenly over your teeth when you bite, chew, or speak.
How Does Orthodontic Treatment Work?
Here's a quick overview of the orthodontic care offered at Koch Orthodontics:
We use different types of braces and removable appliances, such as aligners, for orthodontic treatment.
Special appliances may be used to treat thumb sucking, tongue thrusting, and premature tooth loss in babies.
Treatment methods depend on the severity of the problem as well as your lifestyle, age, and oral structure.
The time required for treatment also depends on a variety of factors. It could take a few months or years.
Why Is Orthodontic Treatment Important?
If your teeth don't fit together just right, it can lead to a wide range of other problems. Here's what you might face:
First, teeth that are crooked or have gaps between them are more difficult to clean. This raises the risk of tooth decay (cavities/caries), gum disease, and eventual tooth loss.
The chewing muscles and joints in the mouth face extra pressure which can cause pain in the jaw, as well as headaches, shoulder pain, and neck pain.
Finally, there's your appearance to consider. Uneven and crooked teeth don't look very appealing, and they can also affect the way your facial muscles develop over time.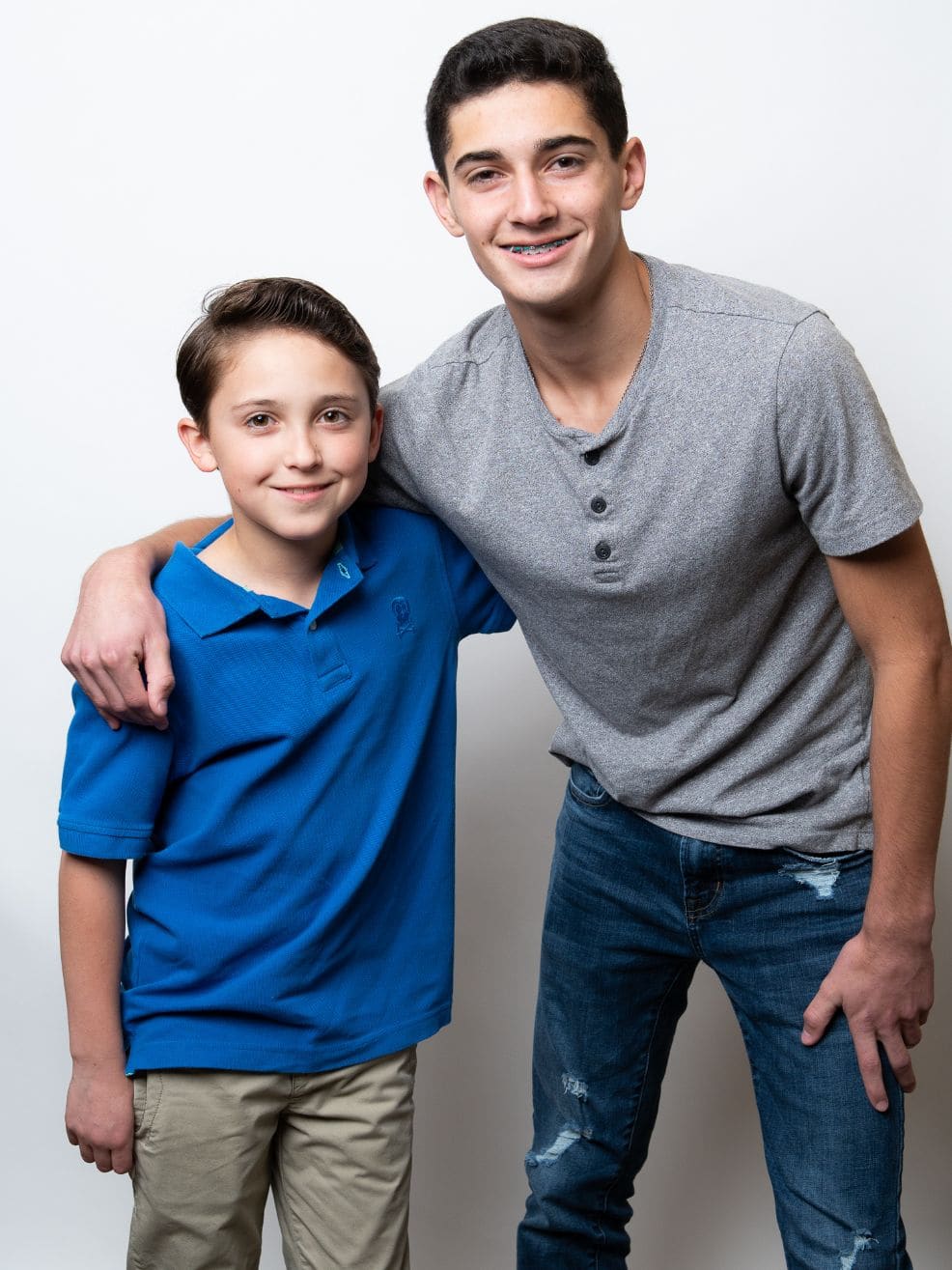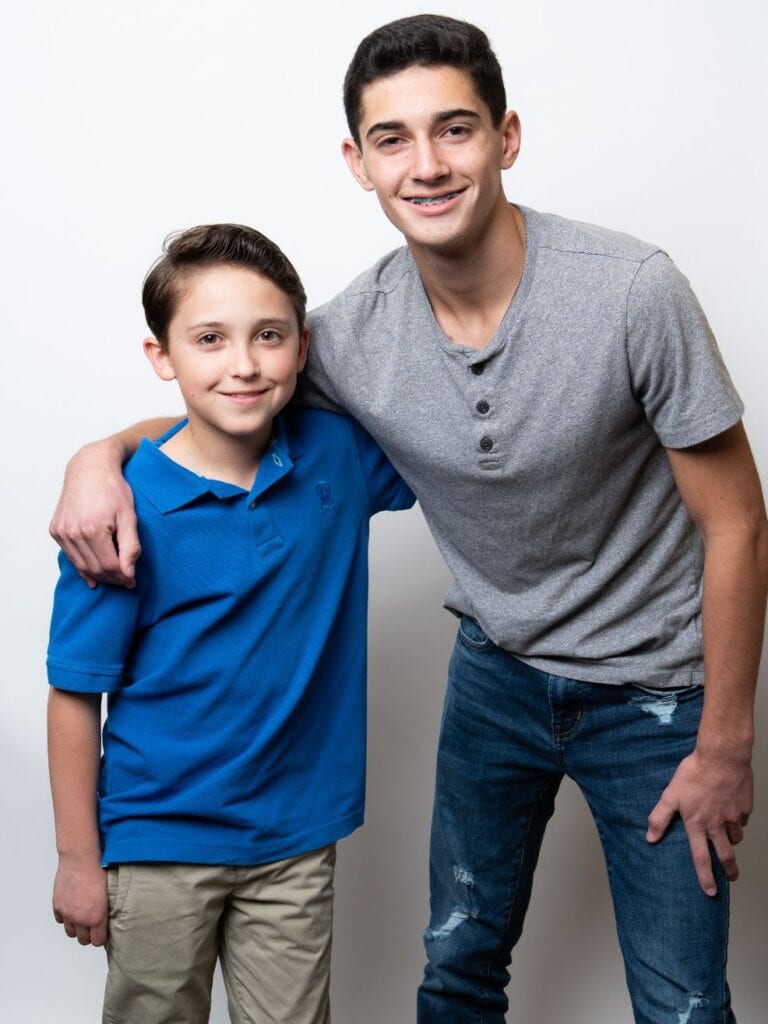 Common Questions About Our Treatment Process
At Koch Orthodontics, we pride ourselves on providing a wide range of orthodontic services. Relying on state-of-the-art equipment and always adopting new tools and techniques, our fantastic patient care team uses only industry-leading practices. We also offer some awesome programs and clubs. With so many options, products, and services, it can be hard to keep track, so we're here to remind you!
Continue reading for answers to some questions we commonly field.
How Long Have You Been In Business?
Koch Orthodontics was opened in 2011. That means we have been satisfying customers and creating beautiful smiles for over ten years now.
What Do You Recommend: Braces Or Invisalign?
Every orthodontic option we provide comes with a unique set of pros and cons. Some options are less visible or intrusive but require more time to get your smile perfect. Some are more effective or uniquely applicable to certain oral conditions. What you can expect from Koch Orthodontics is expert and honest advice that is tailored specifically to your situation. We will lay out the choices that pertain to your orthodontic situation and let you decide which is best for you.
What Is The Kids Club?
At Koch Orthodontics, we stand by the American Association of Orthodontists recommendation to have an orthodontist evaluate your smile by age 7. That is where our amazing Kids Club comes in! This exclusive club is for proactive families who wish to give their kids early orthodontic treatment for the best results.
Kids Club members receive regular smile checks as we monitor the development of teeth and jaws to ensure optimal results later. Although members often do not need treatment just yet, this observational phase allows Dr. Koch, Dr. Simon, and Dr. Gass to track key changes to provide stellar orthodontic treatment when necessary. All observation appointments are completely complementary so long as your child is a member of the Kids Club.
Are There Any Other Kids Club Benefits?
Absolutely! Each appointment will assess numerous factors, including the loss of baby teeth, jaw growth, and the eruption of adult teeth. This way, we can solve orthodontic issues before or as they emerge. We can proactively create space between the crowded teeth to eliminate the need for later extractions. We can expand the jaw to its proper width to promote healthy development and cleaner airways. We can adjust protrusive front teeth. We can encourage good oral habits at an early age. And we can greatly reduce severe underbites and overbites.
What Are Your Financing Options?
We have many different financing avenues that can work with nearly any budget. We do not require full payment before treatment begins. If needed, we can set up a payment plan that consists of a down payment and a remaining balance that is paid monthly, interest-free. We do not perform credit checks.