Financial Information & Insurance
Cost-Effective Financial Plans
At Koch Orthodontics, we do our very best to accommodate all budgets. With the sincere desire to provide everyone with the orthodontic treatment they need, we go above and beyond to work with patients' financial situations. By offering flexible financing options and eliminating the requirement of a credit check, we strive to make our services accessible and affordable for everyone. Whether you are visiting our Loganville or Lawrenceville offices from anywhere in Gwinnett County, Monroe, Snellville, Grayson, or anywhere else in the region, our hospitable and helpful staff offers a warm welcome.
The cost of orthodontic treatment varies based on each patient's specific situation. We promise to be transparent and upfront about the costs, keeping you consistently updated at every stage of the process. We also promise to inform you about all the potential in-office payment plans available. Helping you figure out a payment plan that works is one of our top priorities.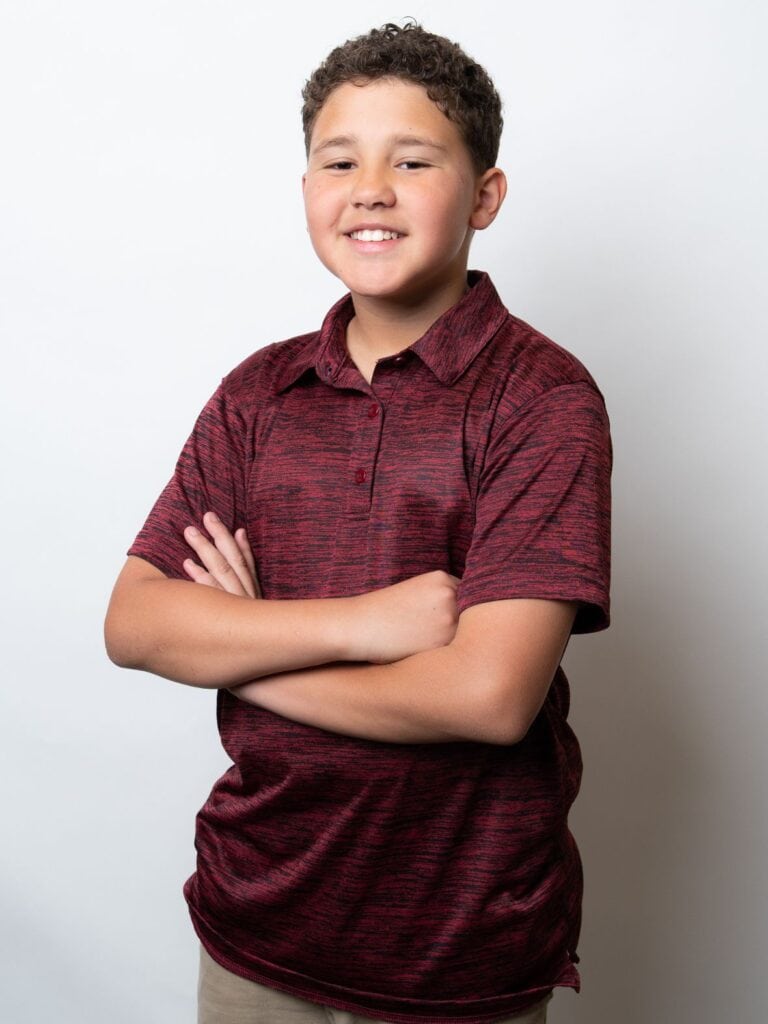 No-Interest Payment Options & Insurance Coverage
If necessary, we can even customize zero-interest payment plans to meet your unique financial circumstances. We accept all major credit cards (including but not limited to CareCredit, American Express, Discover, MasterCard, and Visa) as well as cash and check payments. We also accept most insurance plans that cover orthodontic treatment. Our office staff is always proactive about helping patients and customers. If your dental insurance covers any amount of the orthodontic treatment we provide, we can assist you in gathering the requisite paperwork and insurance claims.