With Koch Orthodontics, you can be confident that you will receive nothing but the best. Our amazing team shows up each day with a smile and is always prepared to put a smile on your face. A doctor-owned office that first opened in 2011, we are personable, hardworking, and genuinely care for every one of our patients.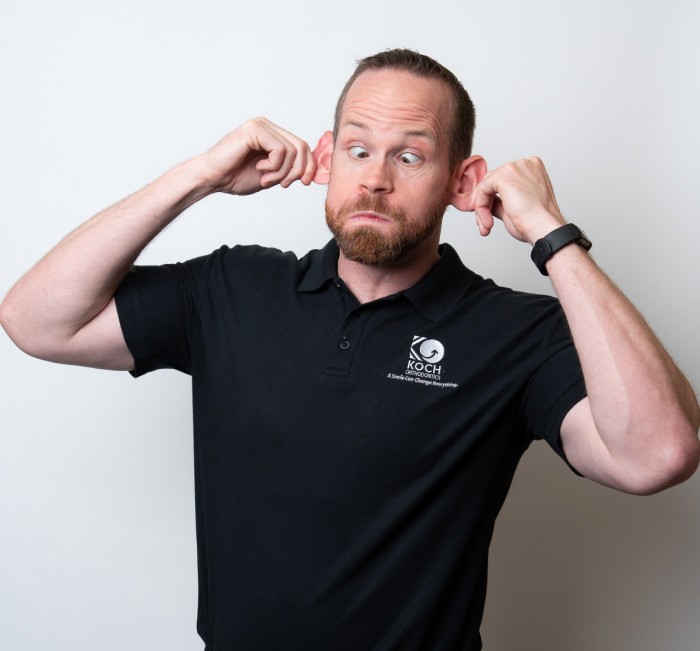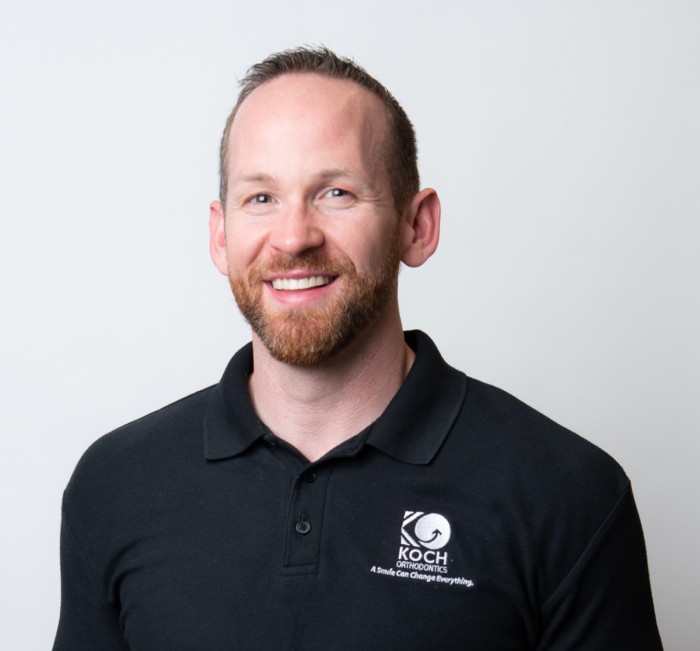 Dr. Jacob Koch
Orthodontist
Born and raised in Las Vegas.
I play classical piano and I love accompanying choirs.
I'm a peanut butter lover and I could possibly eat peanut butter and jelly sandwiches for the rest of my life and be content.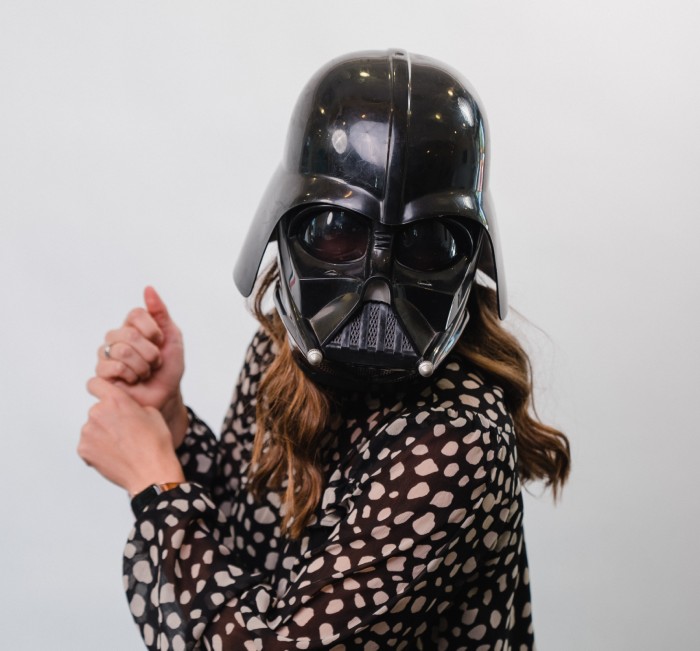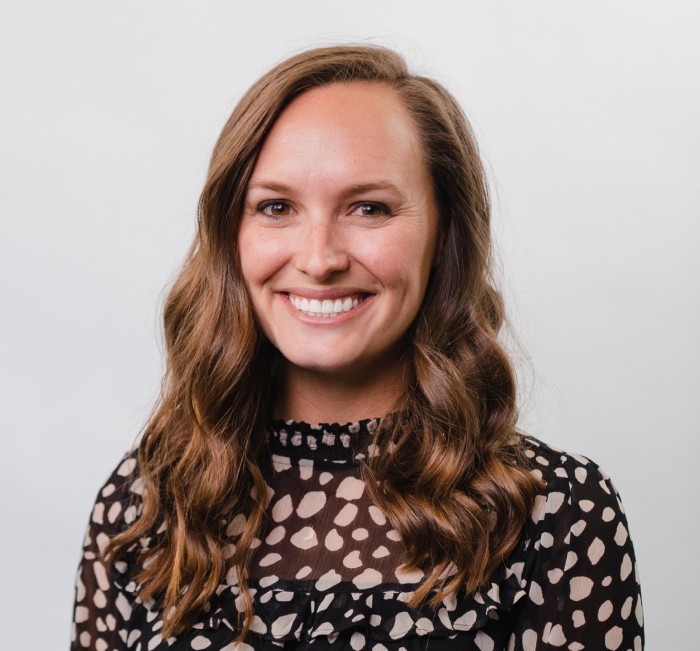 Dr. Kelsey Gass
Orthodontist
I'm from Roswell, NM, my husband is from Roswell, GA, and we met in Texas.
I love being out in nature and traveling to new places.
I love spending time with family and friends.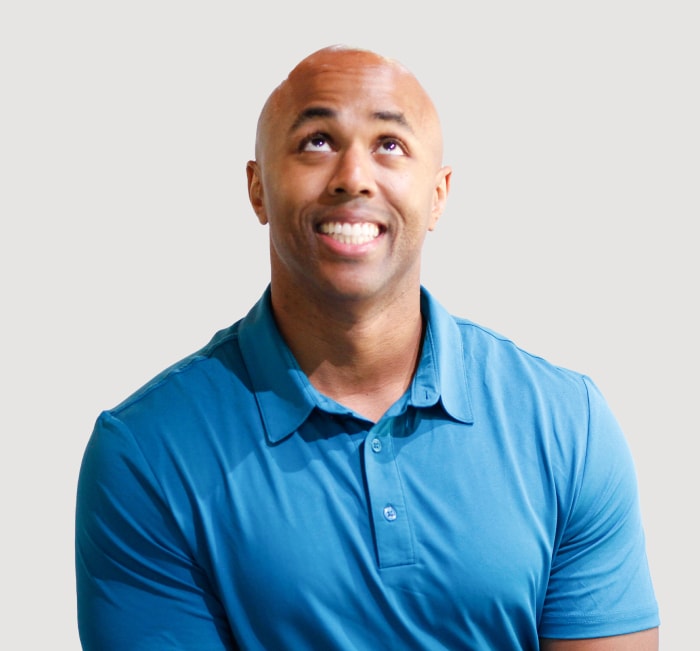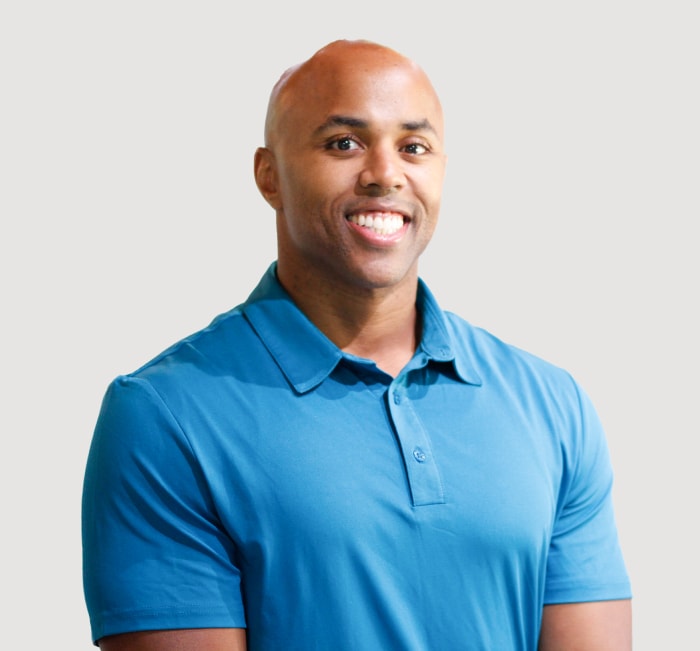 Dr. Hazie Simon
Orthodontist
I enjoy all varieties of sports
I love being able to travel
I love volunteering with my fraternity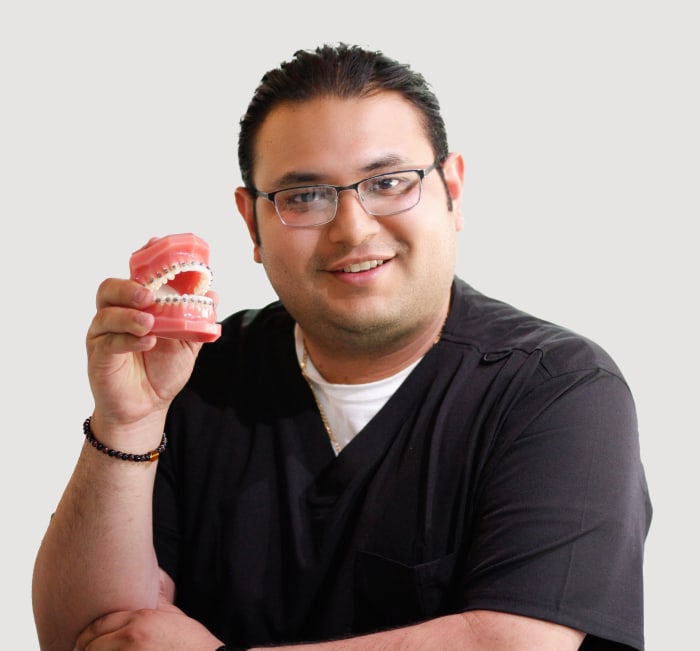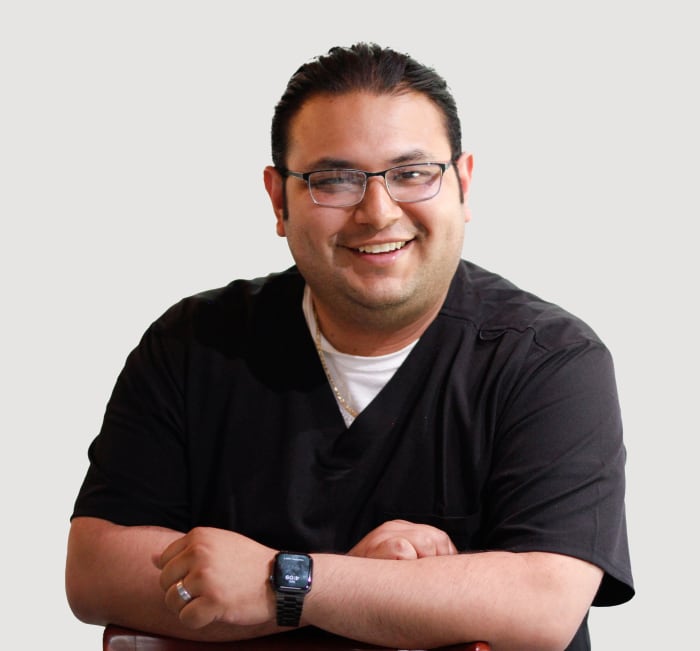 Tino
Clinical Director
I have a little Yorkshire named Nikko. His name is Japanese for sunshine.

I love cooking many types of food, and Thai food is my favorite.

I love being outside and riding bikes, four-wheelers, and go-karts.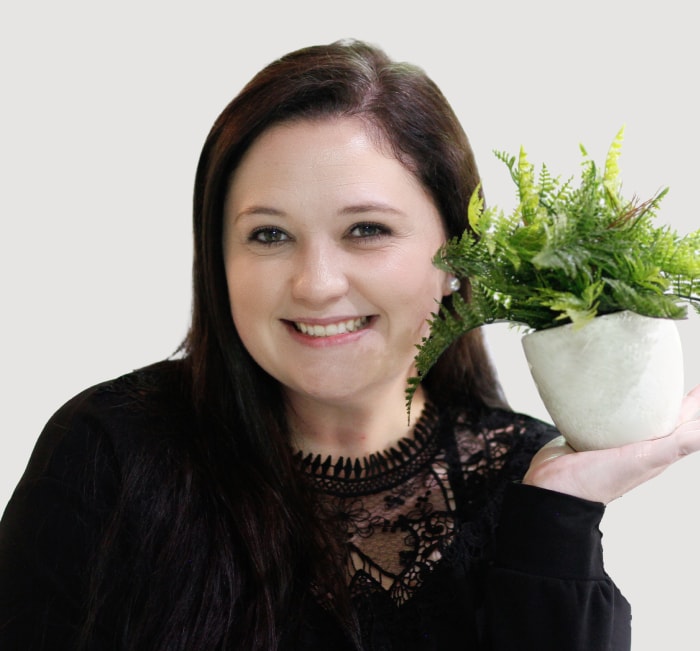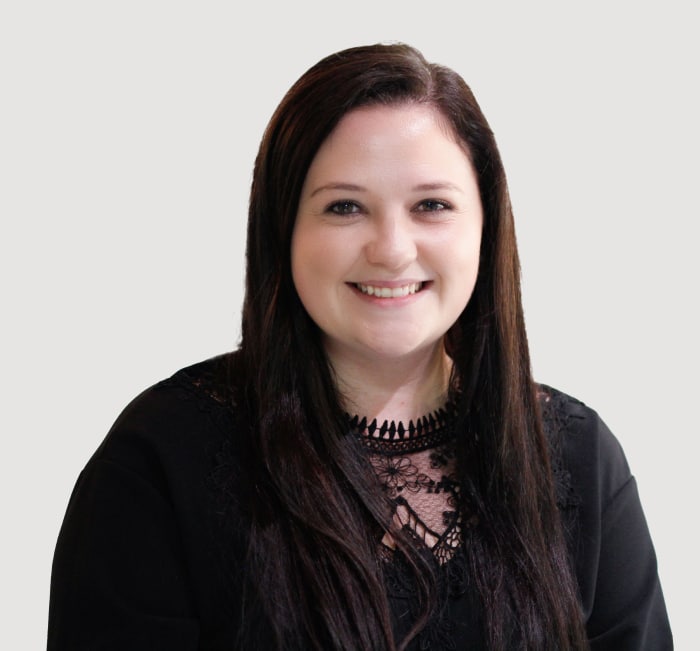 Jessica P.
Marketing Manager
I have two beautiful daughters who are my absolute world!
I love Georgia Football. Go Dawgs!
I love listening to podcasts and cooking in my free time.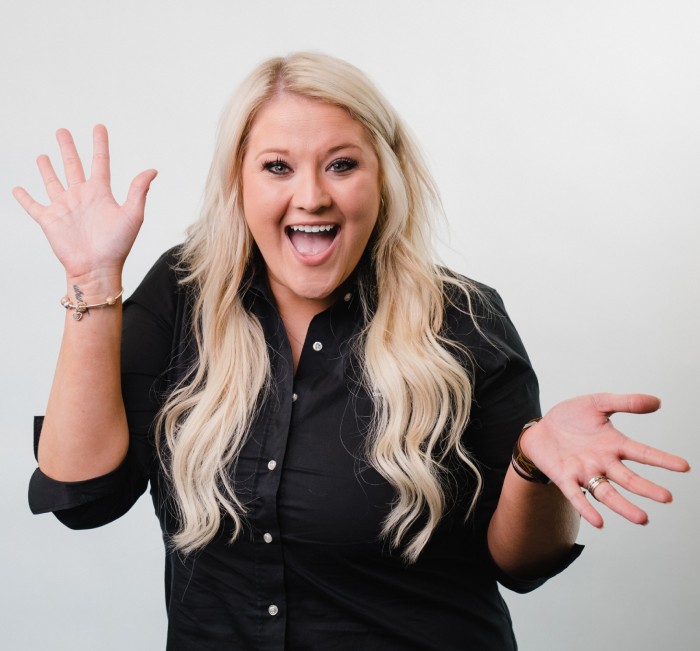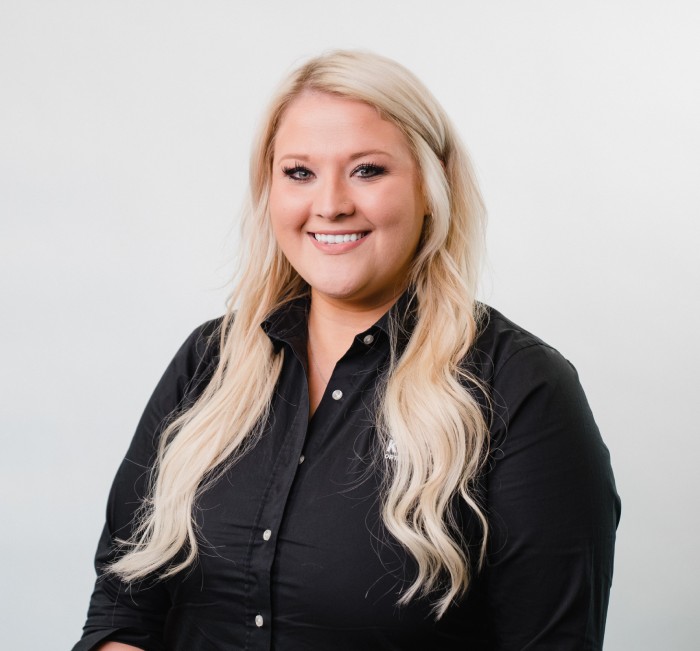 Shelby
Admin Operations Manager
I love watching the Braves & Tennessee football with my husband!
I love to read a juicy book!
The Vampire Diaries is my all-time favorite show! I've re-watched it at least 17 times!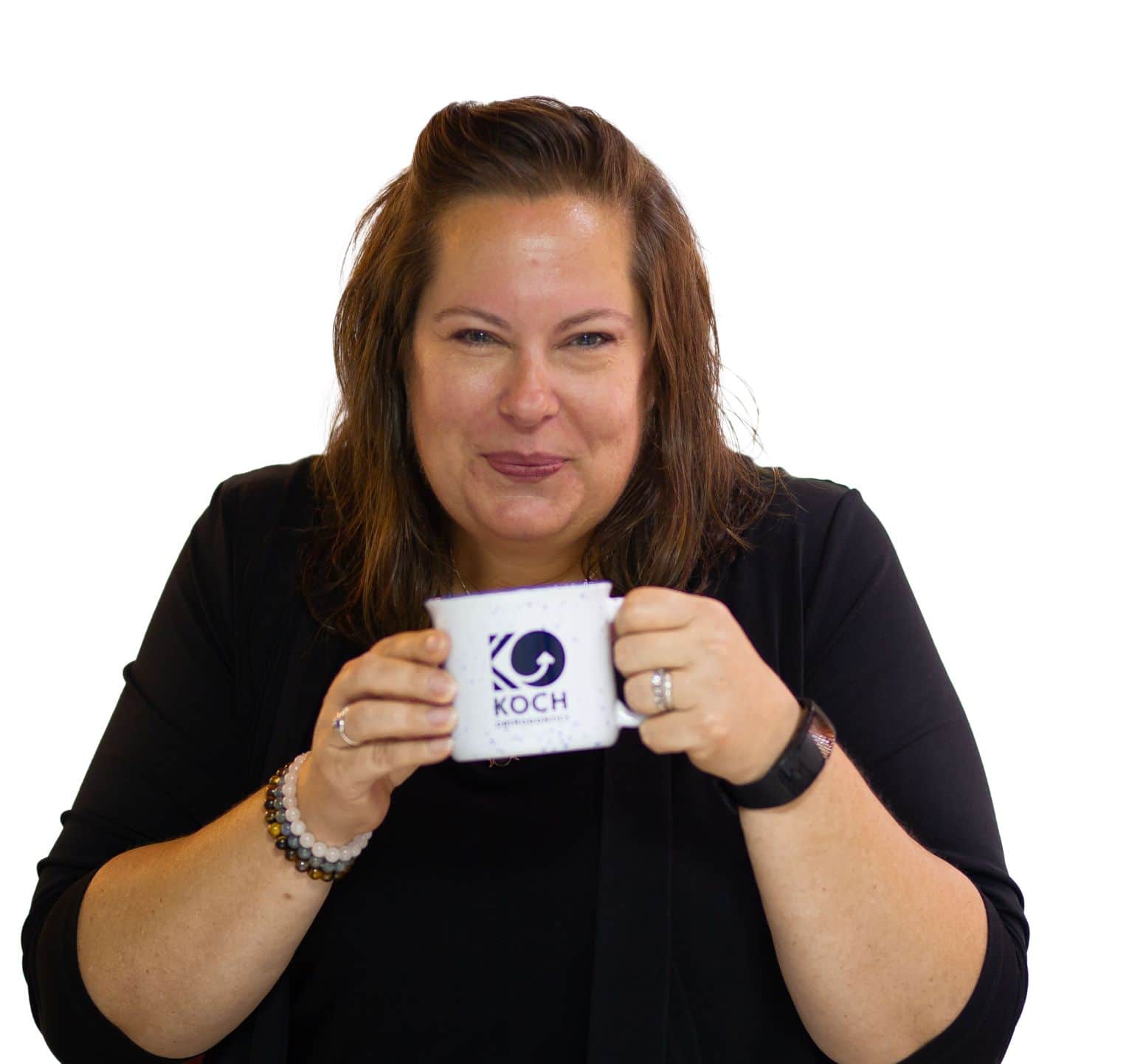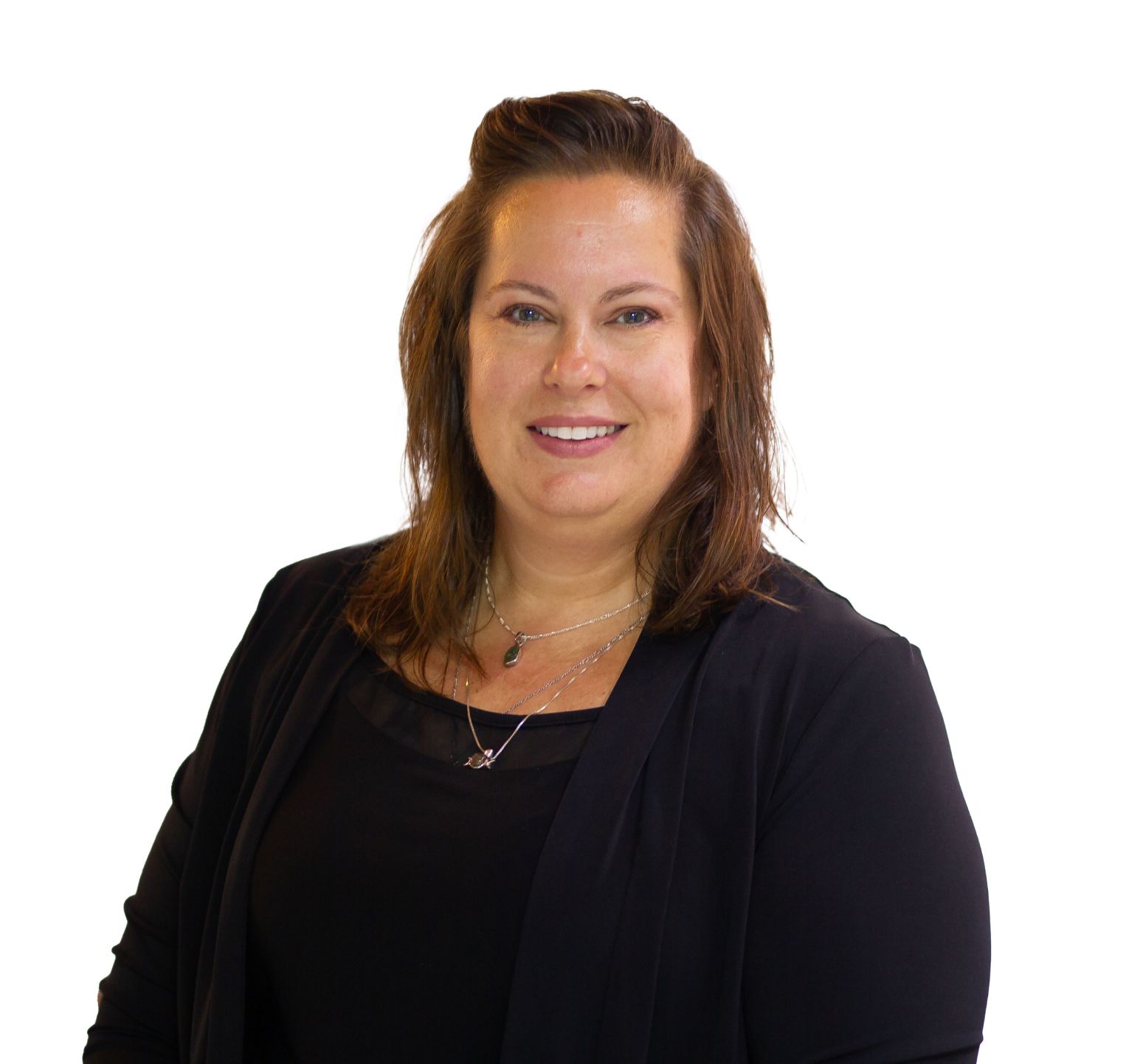 Aaron
Financial Coordinator
I love to go camping. Tent camping in the snow is the best.
I love making things. From painting, sewing, florals to music. Being creative is my favorite.
I am a paranormal investigator. If you have strange phenomena happening that cannot be explained, I can help.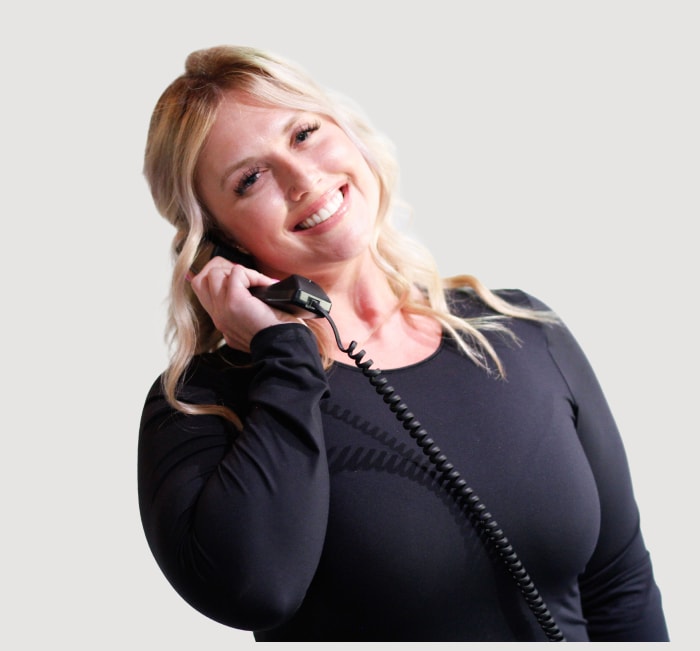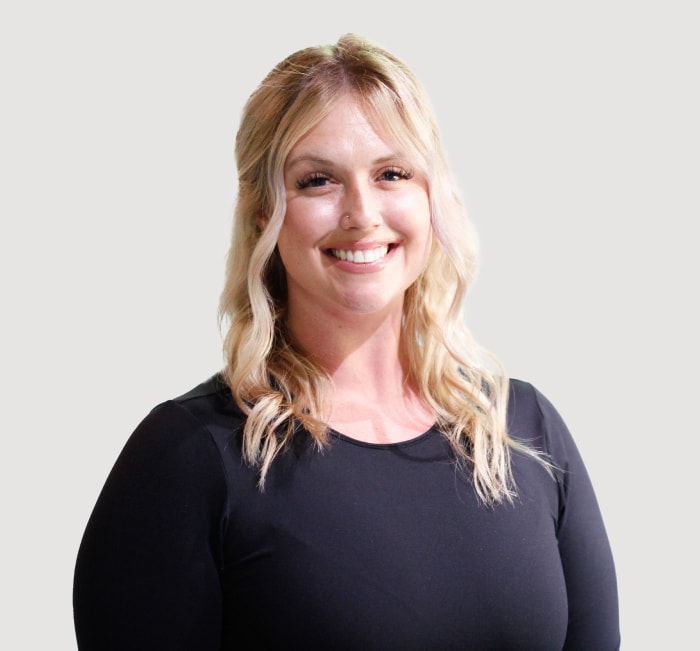 Ashley
Patient Care Coordinator
I have been with the practice for 10 years (7 years in the clinic and going on my 3rd year at the front desk)!

Traveling to Italy and tasting authentic Italian food is on my bucket list.

I have had braces 4 times, and have finally learned to wear my retainer!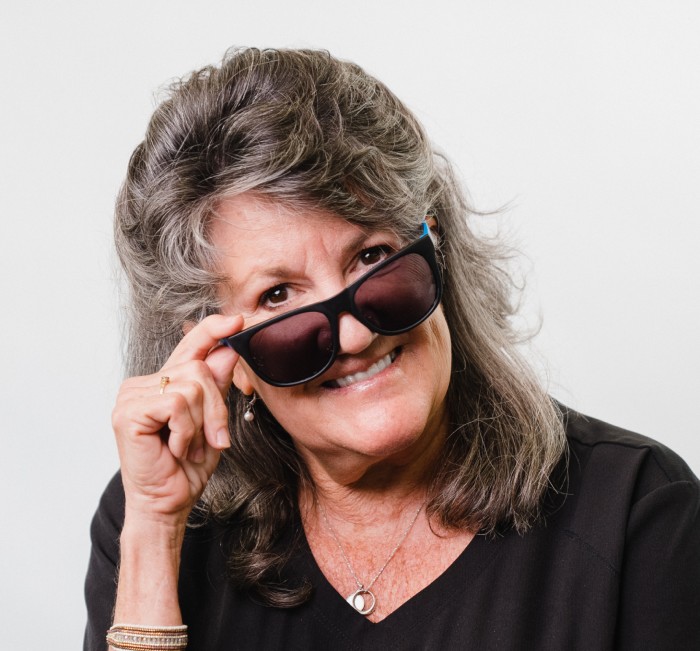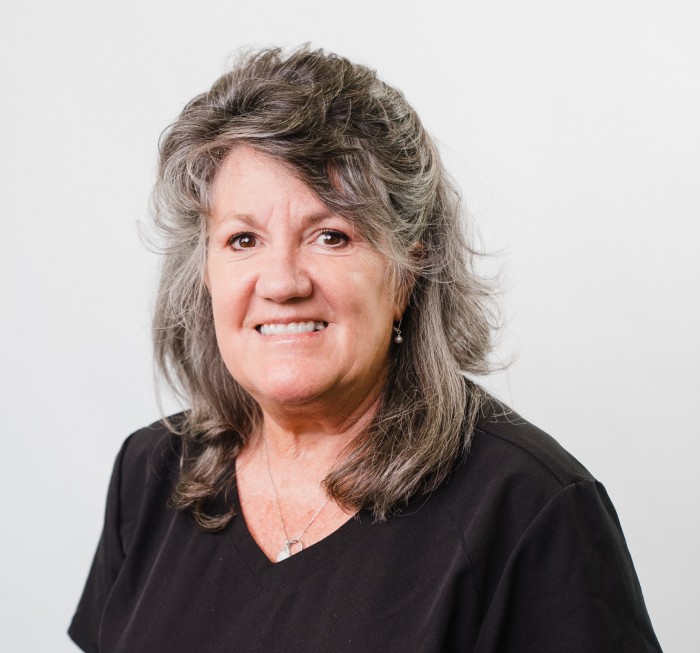 Robin
Patient Concierge
Been helping to create great smiles since 1976.
Love learning about patients' hobbies!
Really enjoy hiking new trails and any adventure with my grandson James and my lovely family!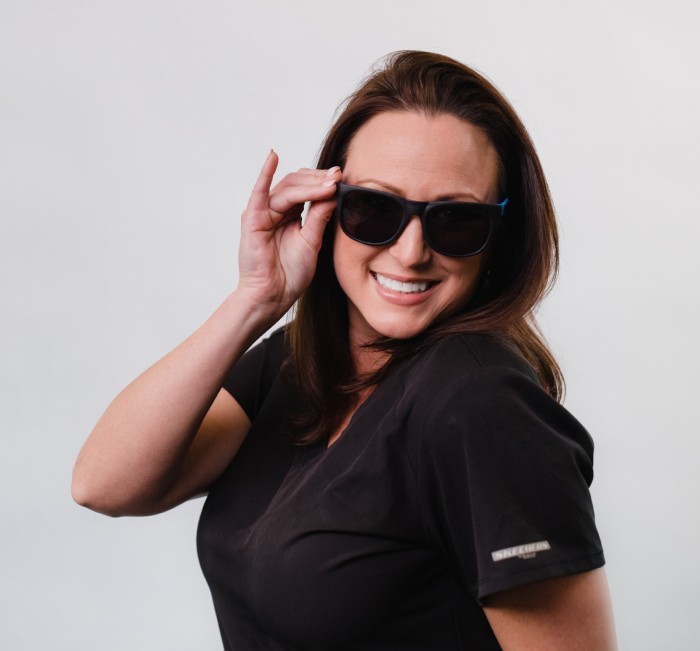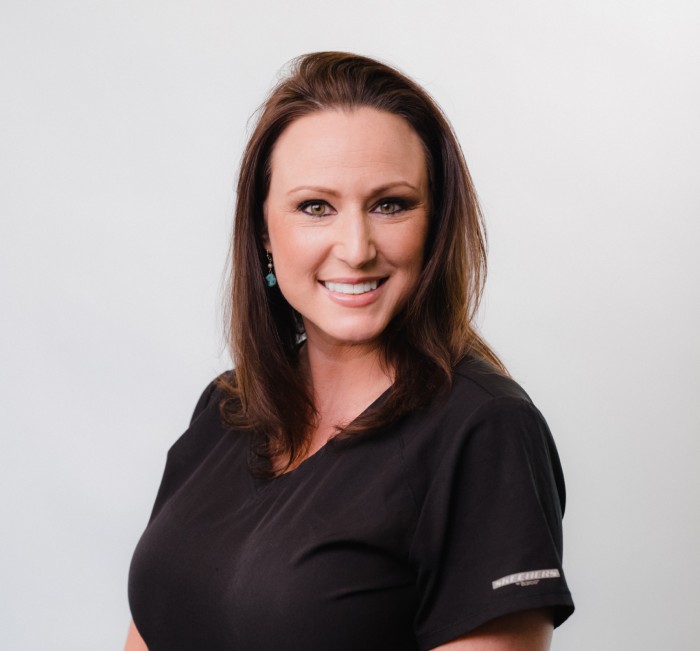 Julia
Clinical Supply Coordinator
I once sang acapella in front of my high school at a concert on the fly. It was one of the scariest moments of my life!
I have been in orthodontics for 22 years making beautiful smiles.
I enjoy tubing/kayaking on the river close to my home with my girls Danielle and Trinity.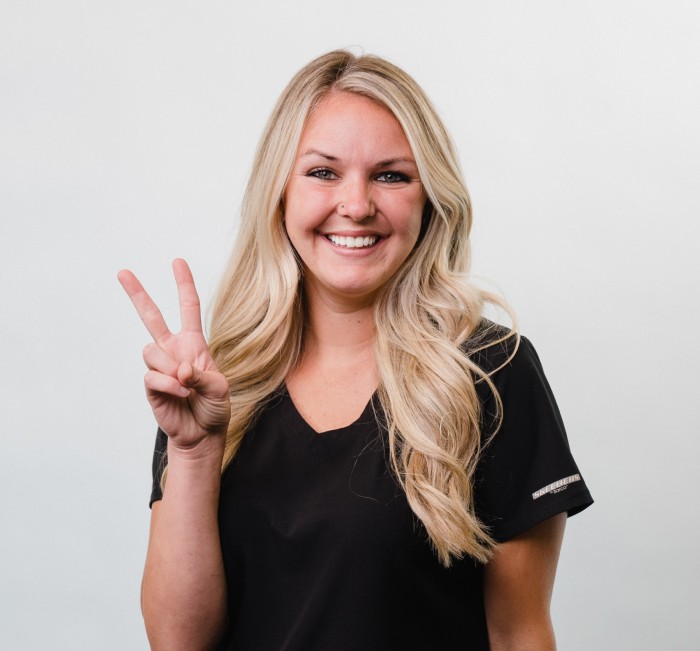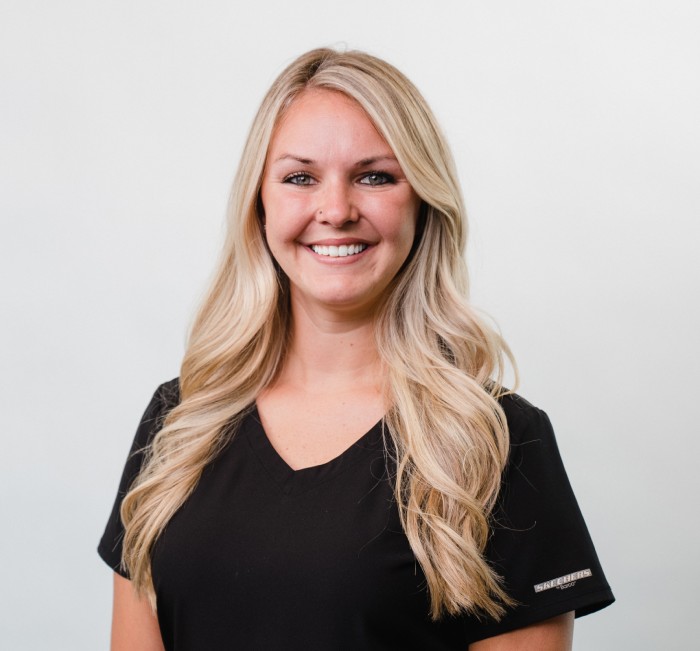 Megan
Lead Clinical Assistant
My family Is everything to me, especially my 2 beautiful daughters and husband.
Snowboarding is my all-time favorite adventure.
Traveling & outdoors is my happy place!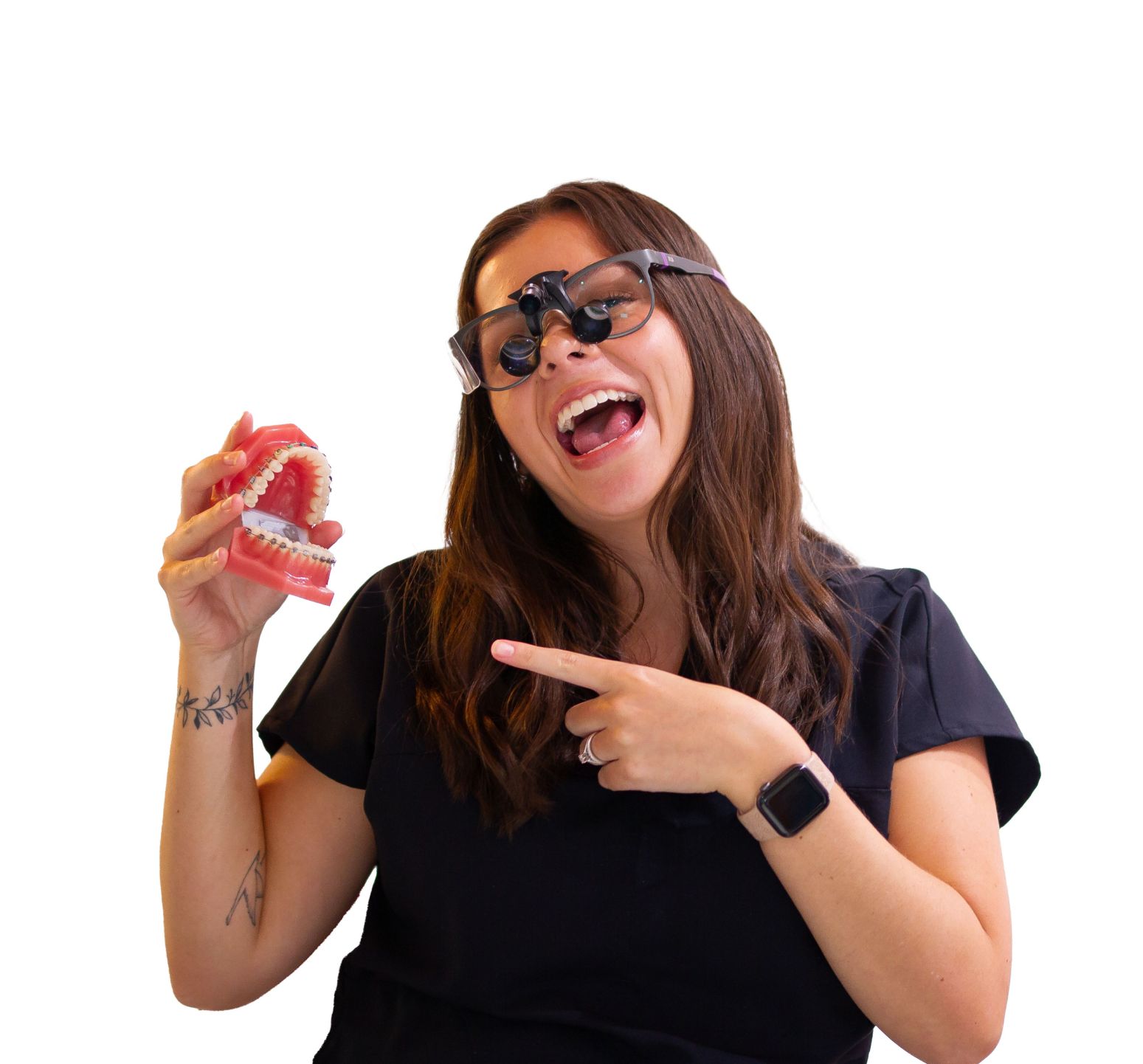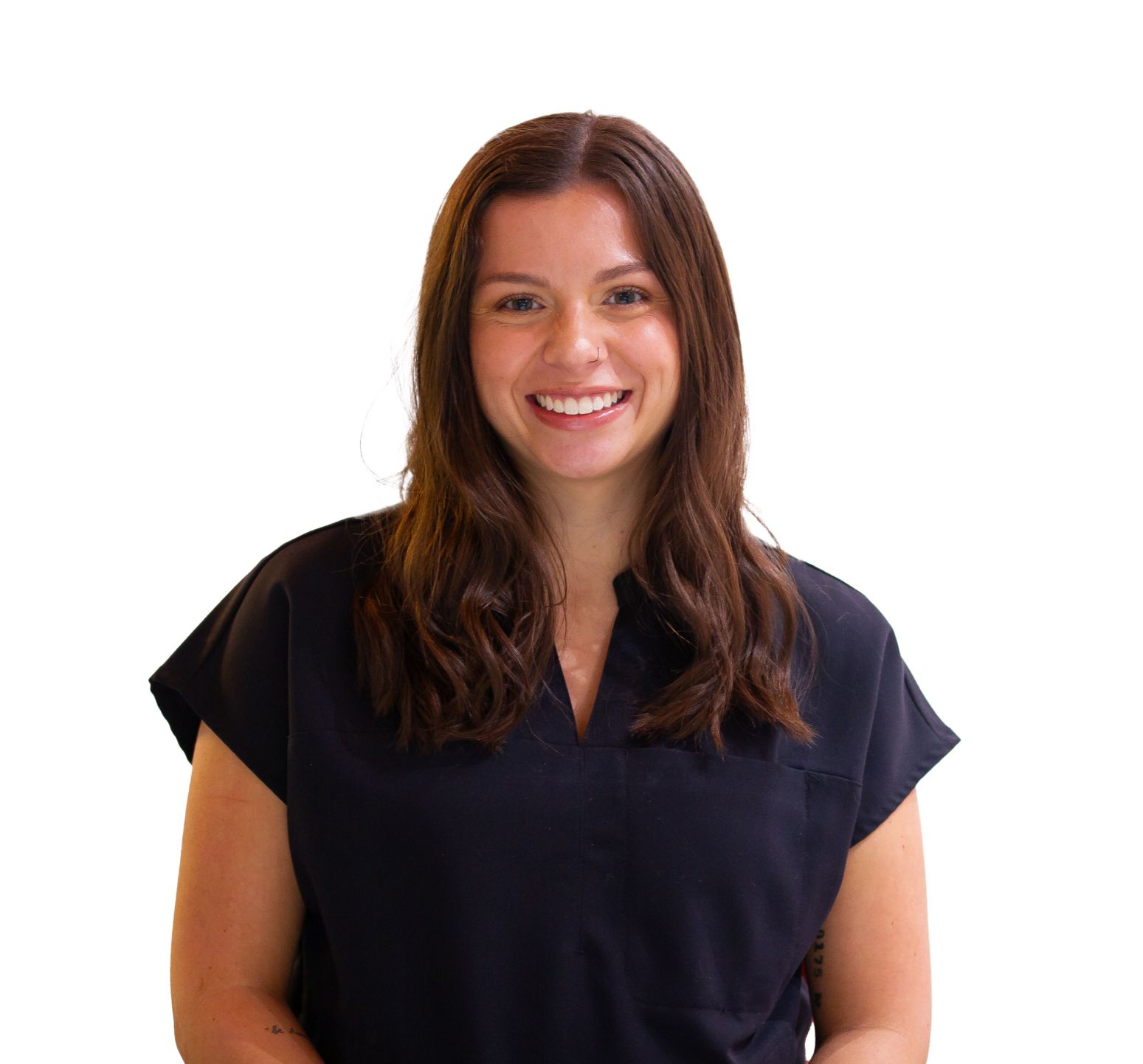 Rebekah P.
Lead Clinical Assistant
Ever since I was 4 years old I wanted to work in the dental field.
My husband and I met while working at Chick-Fil-A.
I have two cats named Nando and Optimus Prime, but we like to call one "Baby Kitty".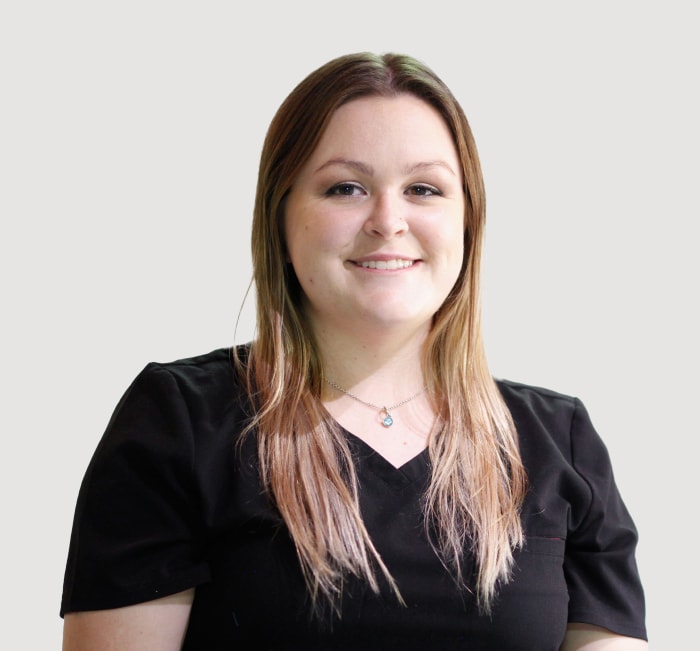 Kacie
Lab Processing Coordinator
Being goofy is second nature to me. I'm always laughing and/or making everyone around me laugh.

I have a HUGE heart for animals. All 3 of my fur babies are rescues! I'd rescue them all if I could!

I love making new memories with my best friend Davis! Traveling is a must for us!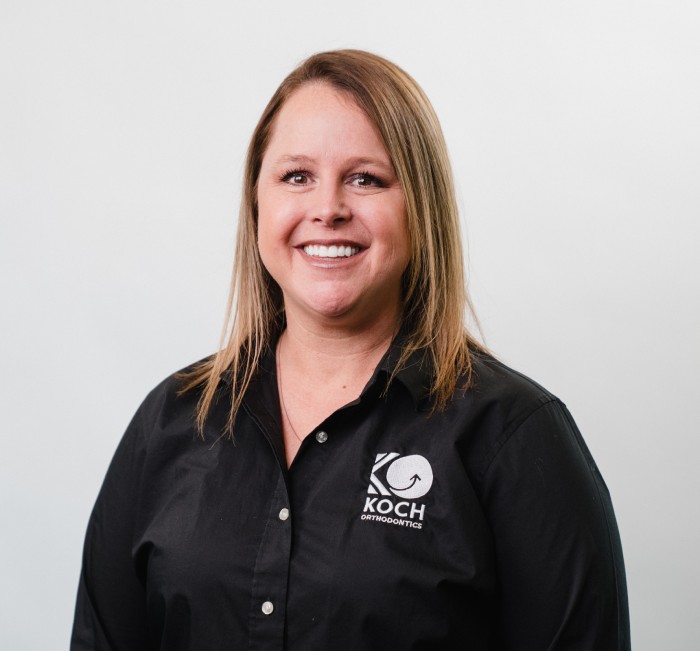 Lindsay
Treatment Coordinator
I love to travel!
True crime shows are my favorite.
In my spare time, you will catch me reading a good book!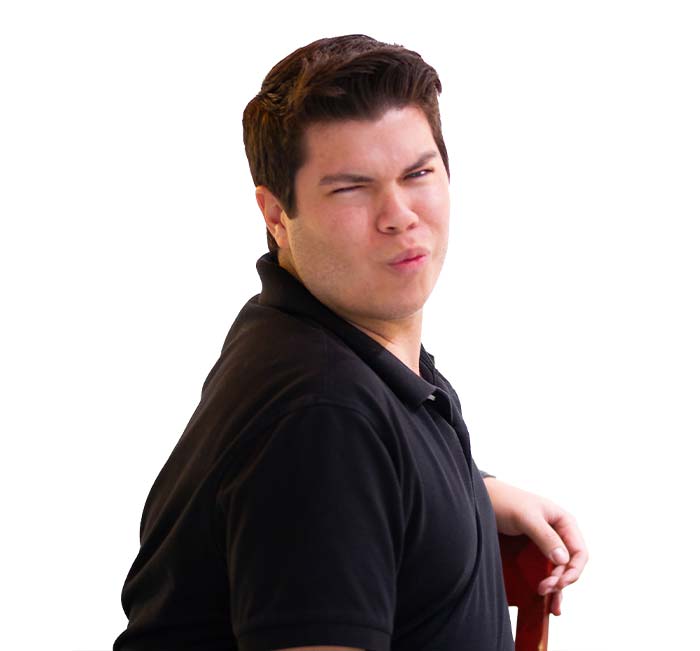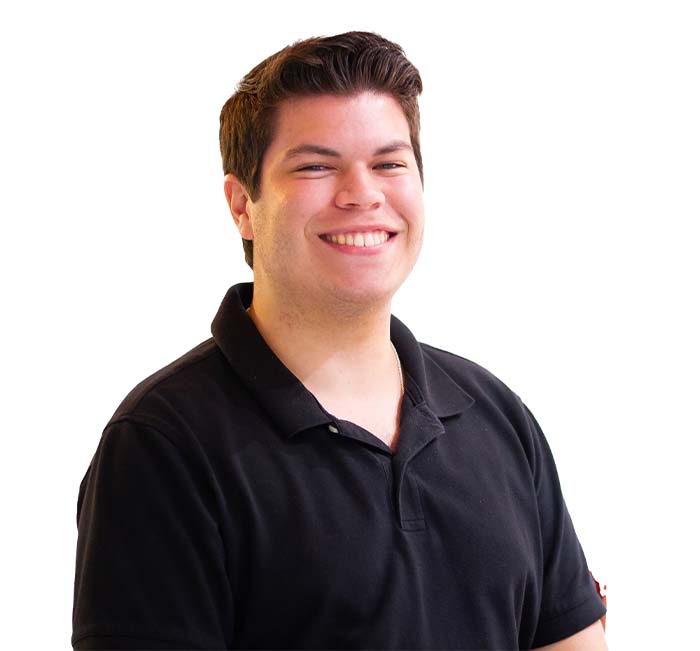 Aramys
Patient Care Representative
I sing and used to be in choir.
I'm double jointed in my fingers.
In my downtime I love to read comics, play video games, and hang out with my friends.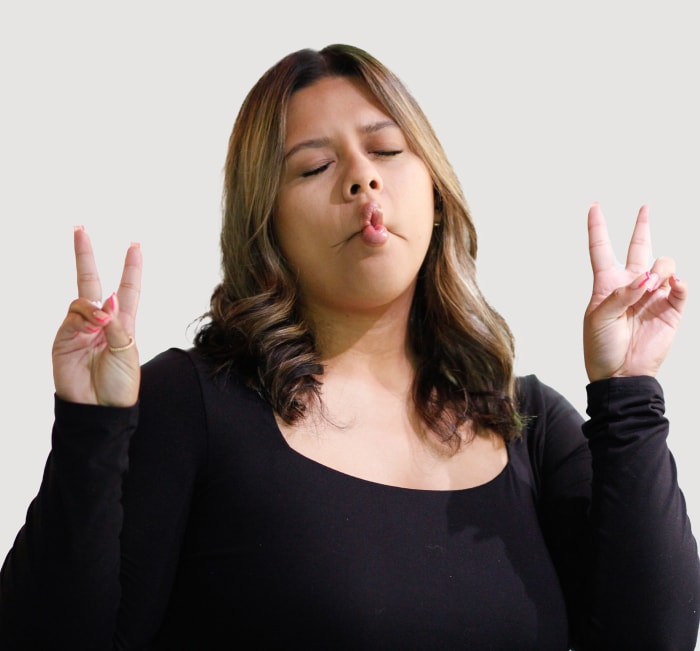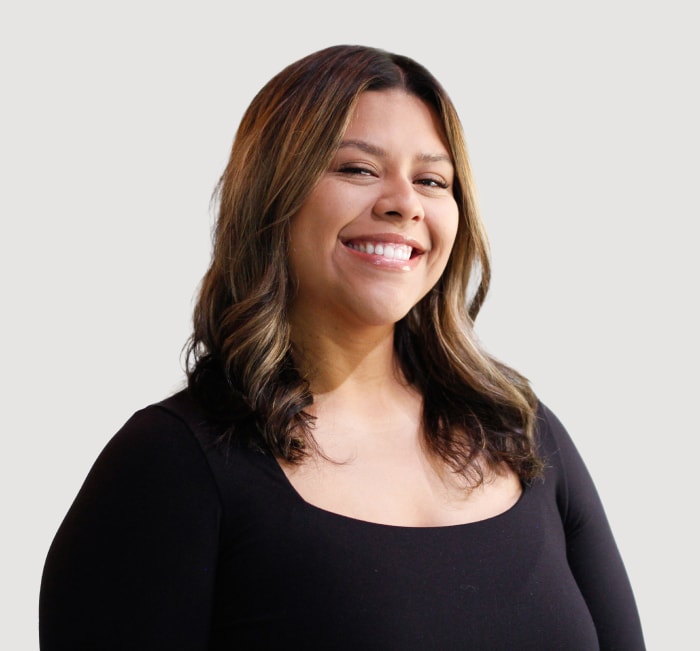 Cecil
Patient Care Representative
I hate anything spicy.

Skydiving is on my bucket list. 

On the weekends you can catch me watching scary movies!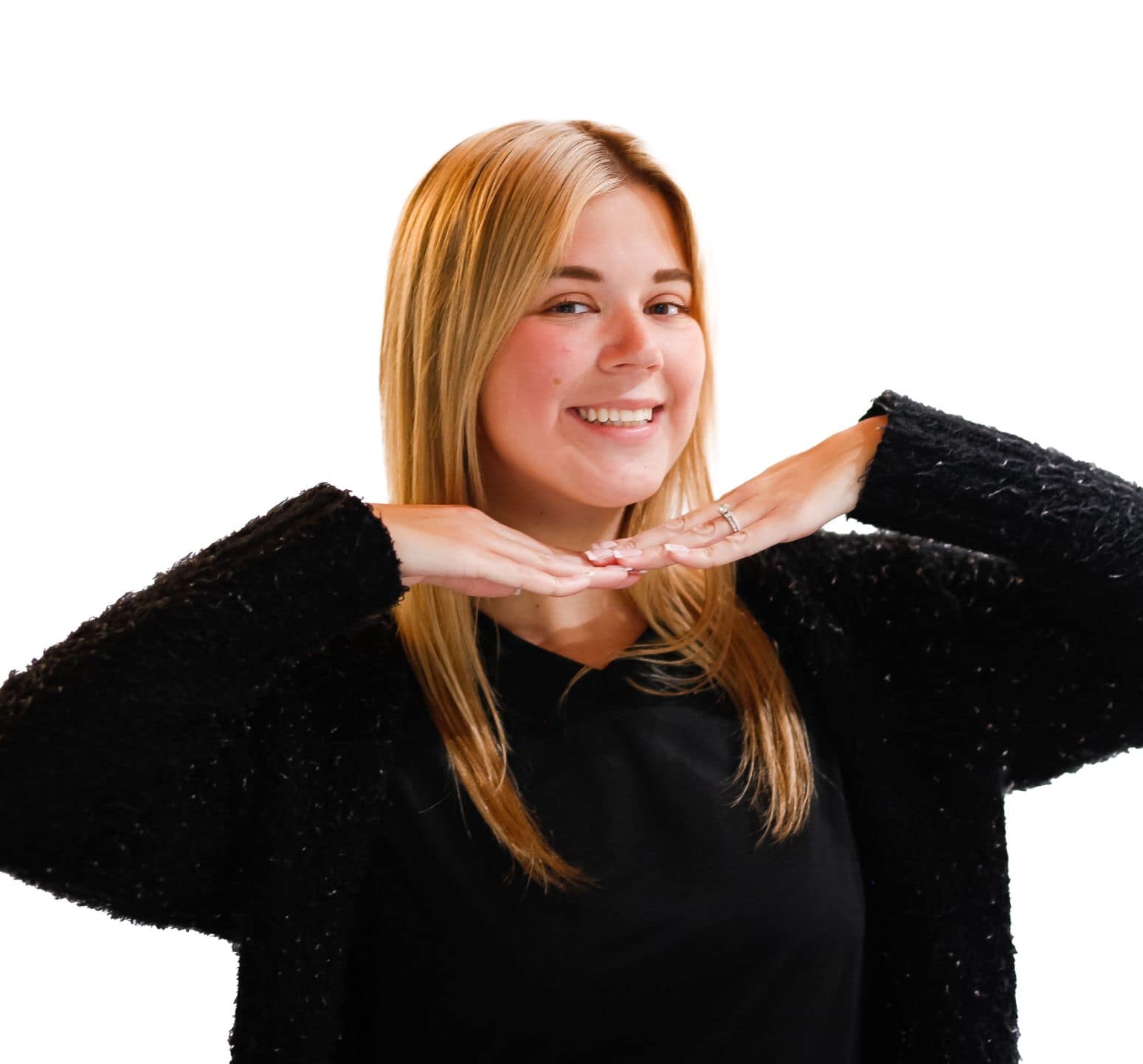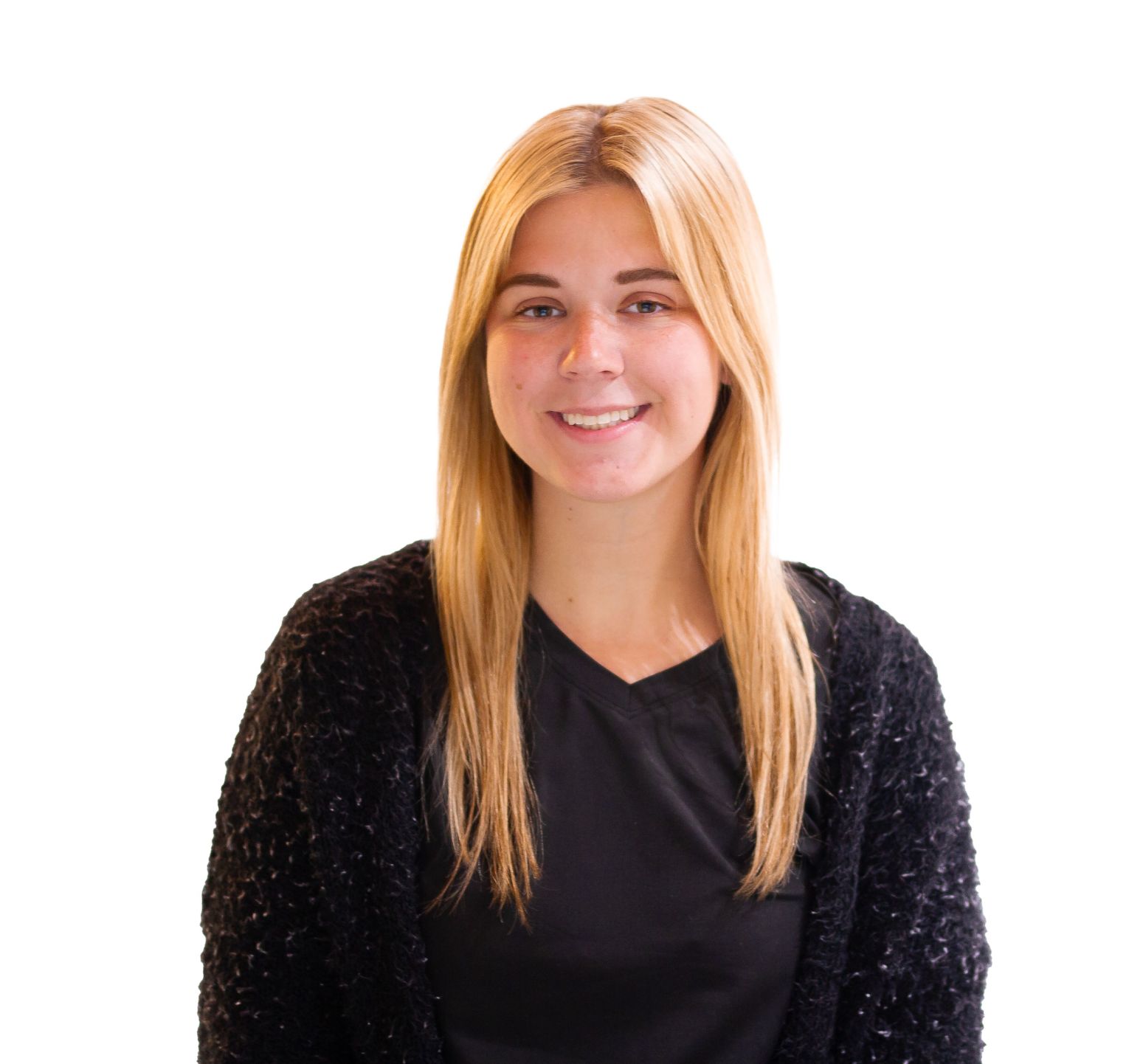 Makenzi
Patient Care Representative
My husband and I have a sweet miniature golden-doodle named Nala!
I am a huge Formula One fan! My favorite drivers are Lando Norris and Charles Leclerc
I have a crazy talent where I can say my alphabet backwards really fast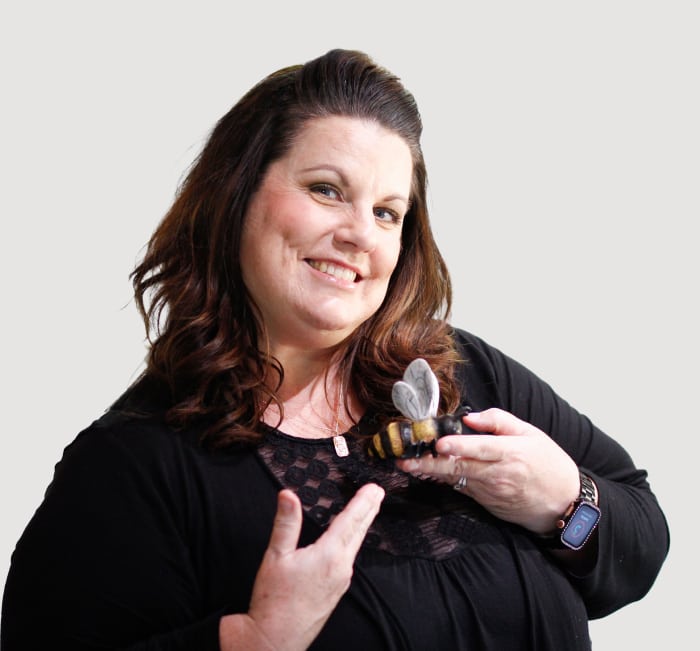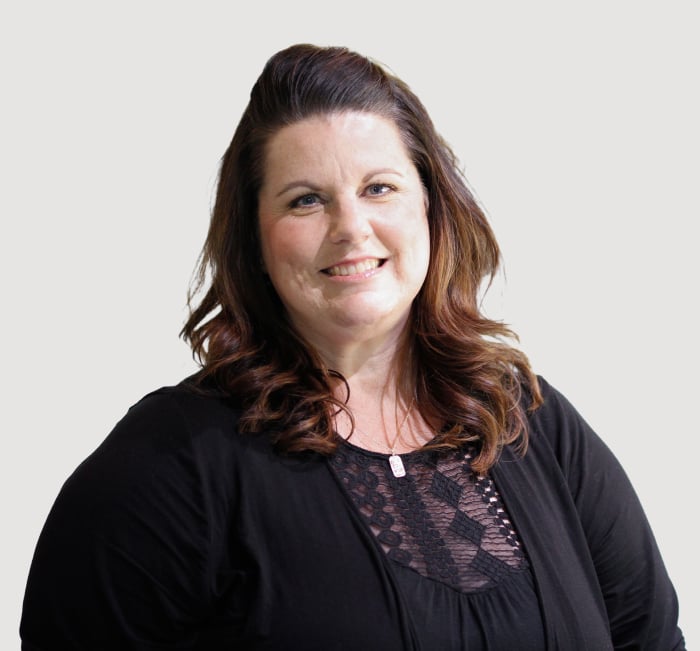 Melinda
Patient Care Representative
I am BIG on saving the bees (I LOVE bees)!
I have been in the orthodontic world for 28 years!
My husband and I are a blended family – together we have 5 girls, and they are all grown.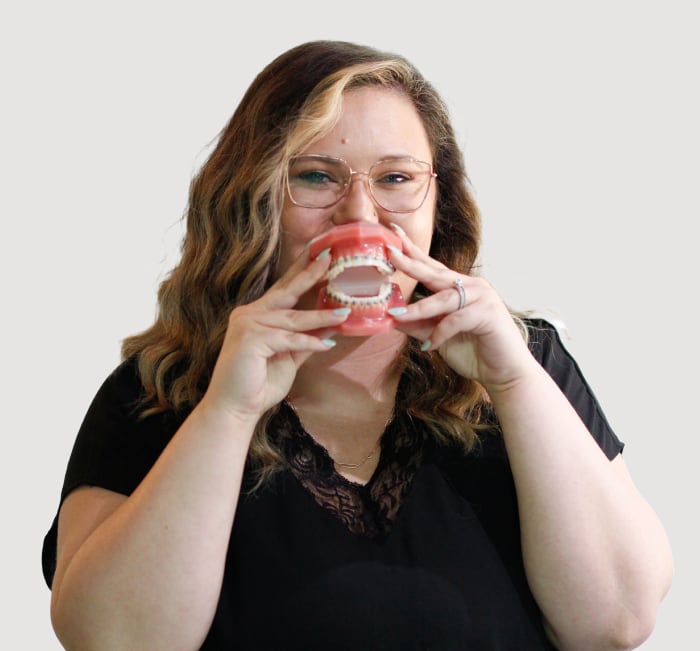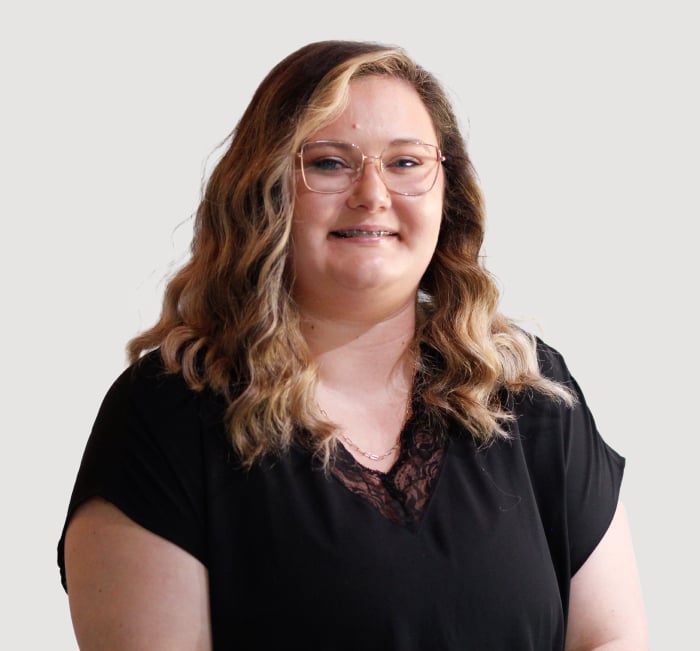 Mikinzie
Patient Care Representative
Toy Story is one of my all-time favorite movies, so much so that I have named my two cats Buzz and Jessie!

I just married the love of my life!

I love to travel to the Smoky Mountains with my golden retriever Bella to enjoy the fresh air!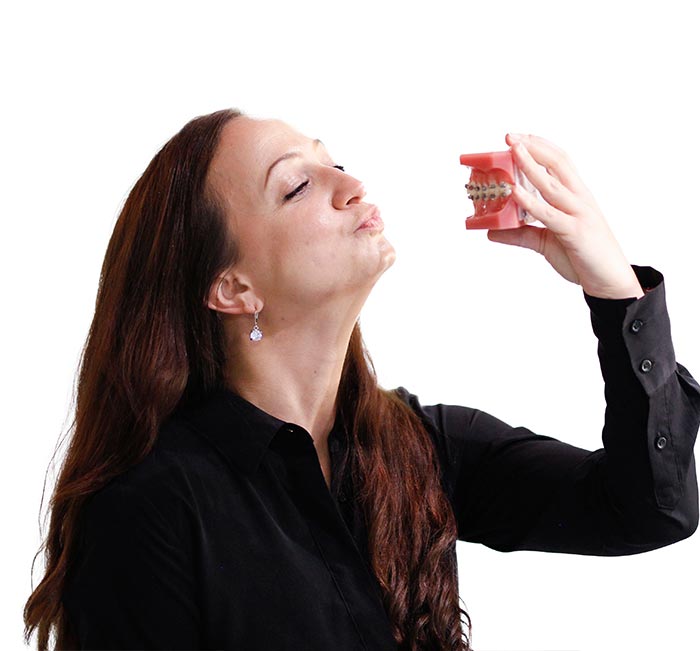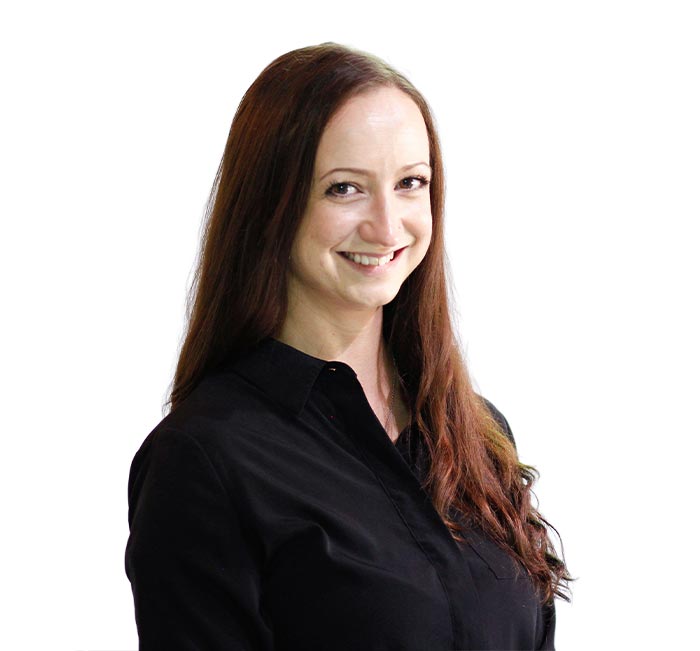 Rebecca B.
Financial Coordinator
This is my first time working in Orthodontics, and I love it! 

Hiking and being outdoors is one of my favorite pastimes. 

I have a serious LOVE for coffee… It is life.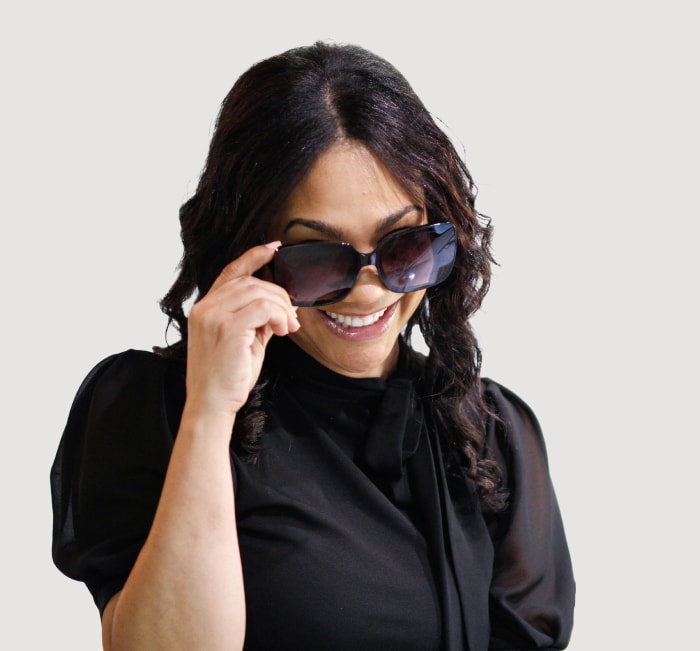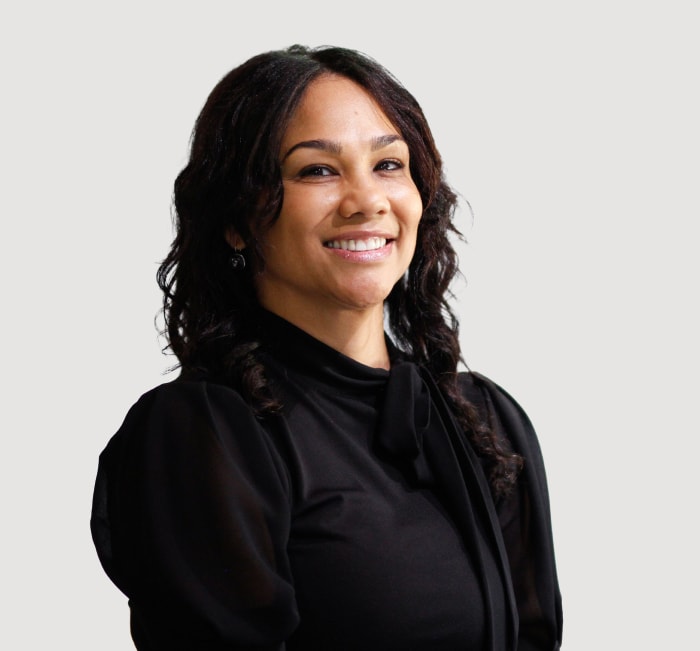 Wendy
Treatment Coordinator
One of my favorite hobbies is decorating my home.
I am a complete learner. I love to learn new things to keep my brain young.
I have so much love for my amazing family which includes my two beautiful daughters Nikki and Kimberly and supportive husband José.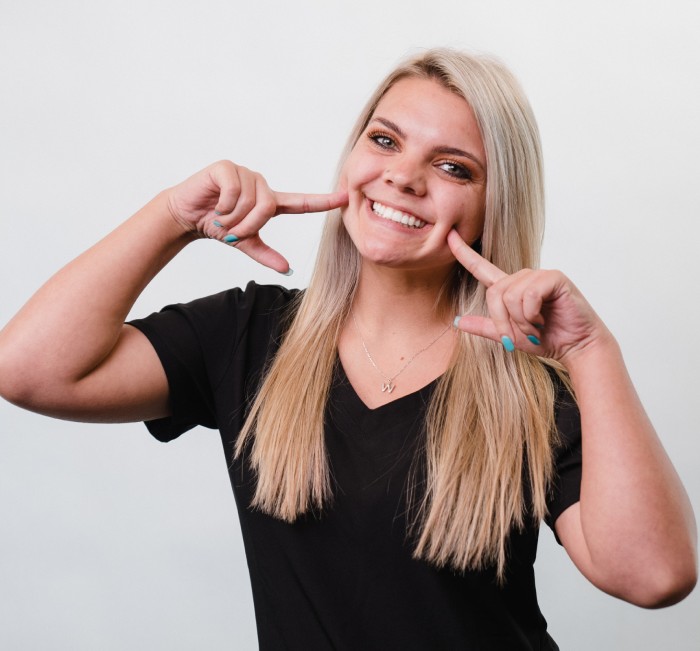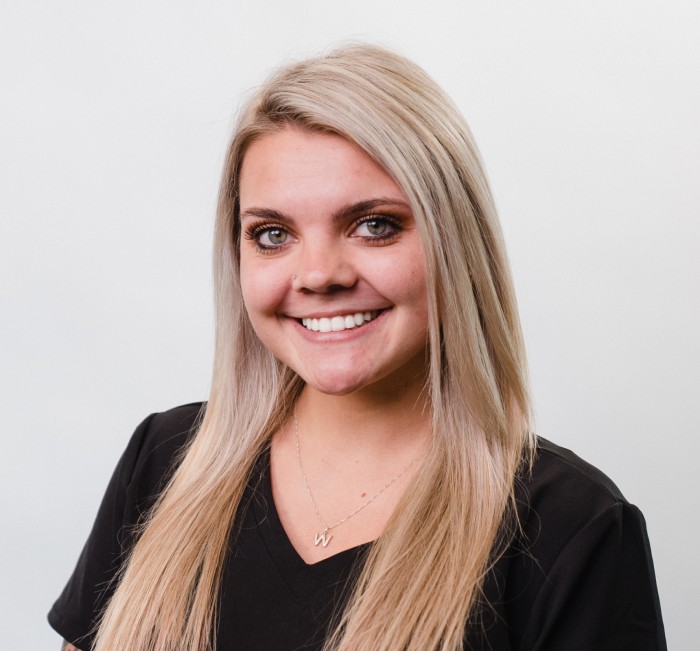 Alyssa
Clinical Assistant
I know every word of Spongebob.
On the weekends you can catch me mudding.
I love my patients, and being caring and compassionate is what I strive for every day!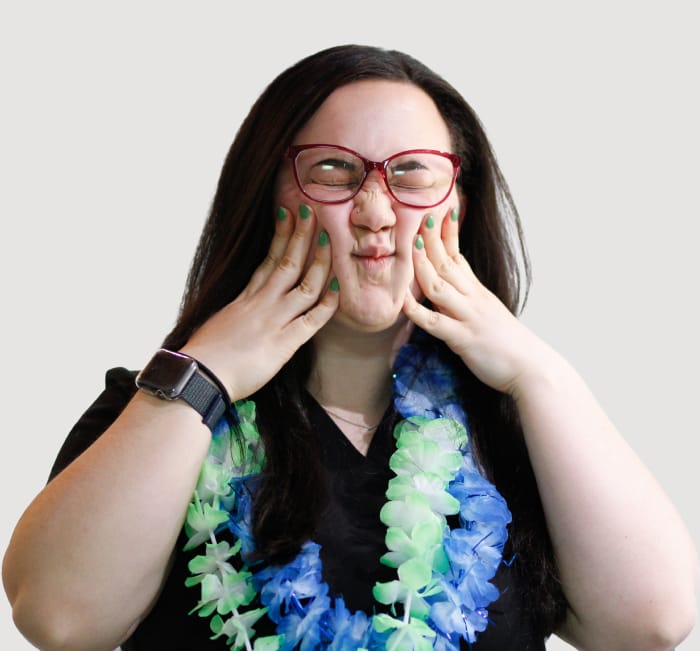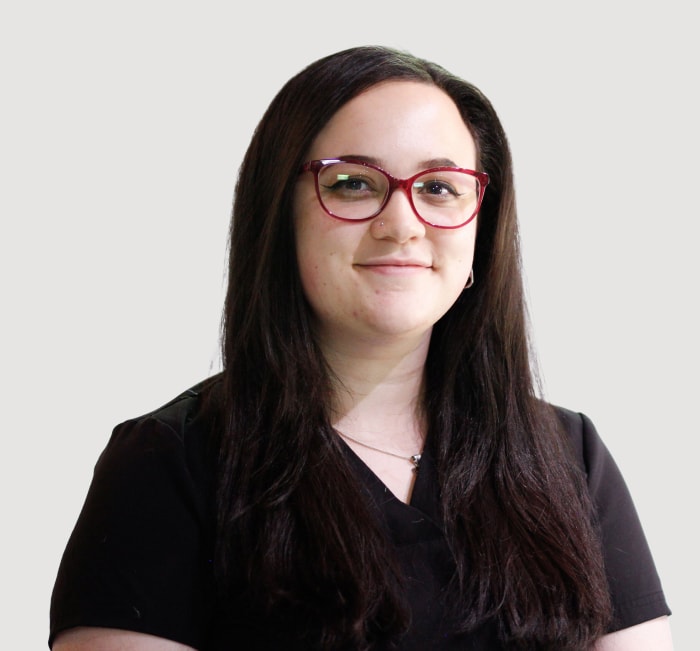 Arianna
Clinical Assistant
I love to draw, especially digitally. 

My mom and I love to go antiquing. 

My favorite movies are Moana or The Aristocats.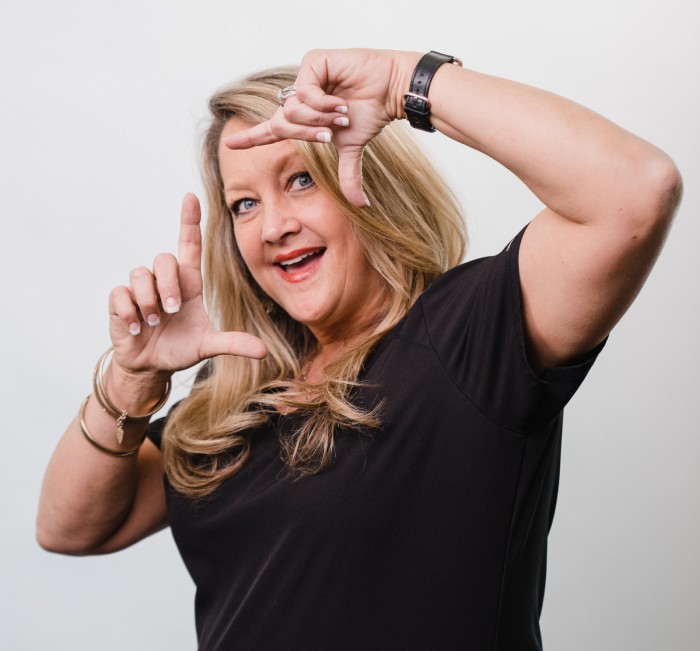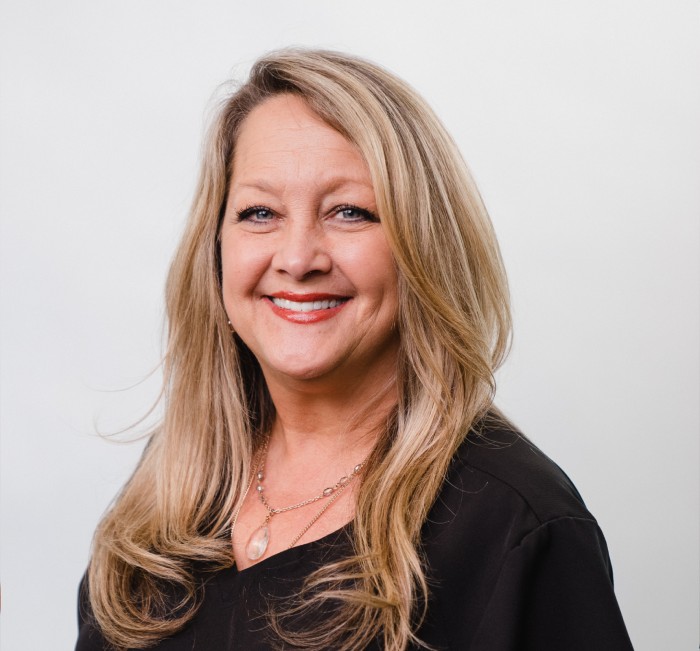 Bonnie
Clinical Assistant
I am adventurous. I love to hike, explore nature, and watch the sunrise and sunset.

Traveling the world is on my bucket list!

 Heights terrify me!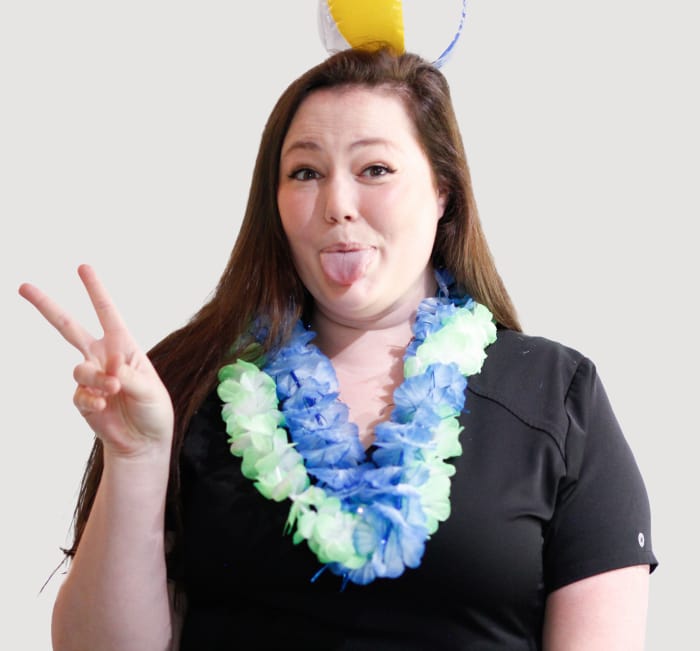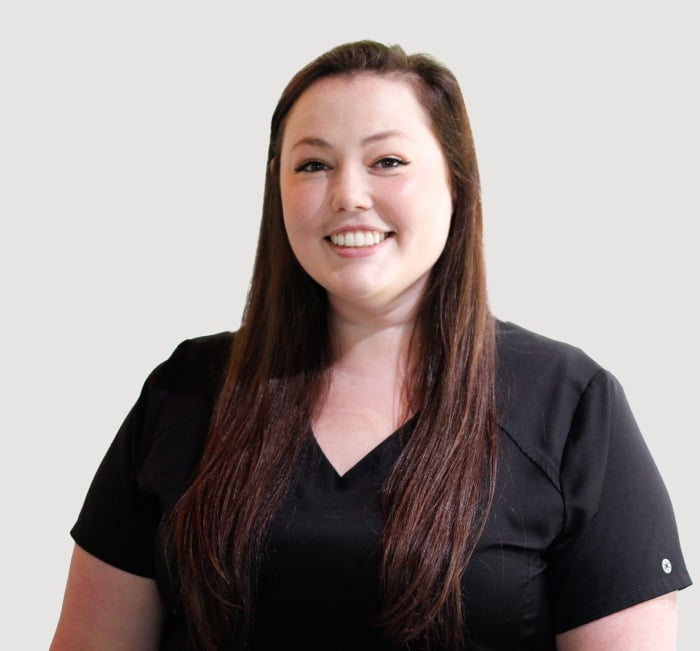 Danielle
Clinical Assistant
Going to the river and being outdoors is one of my favorite things to do.

My dog At

è is my pride and joy!

I love to spend quality time with friends and family!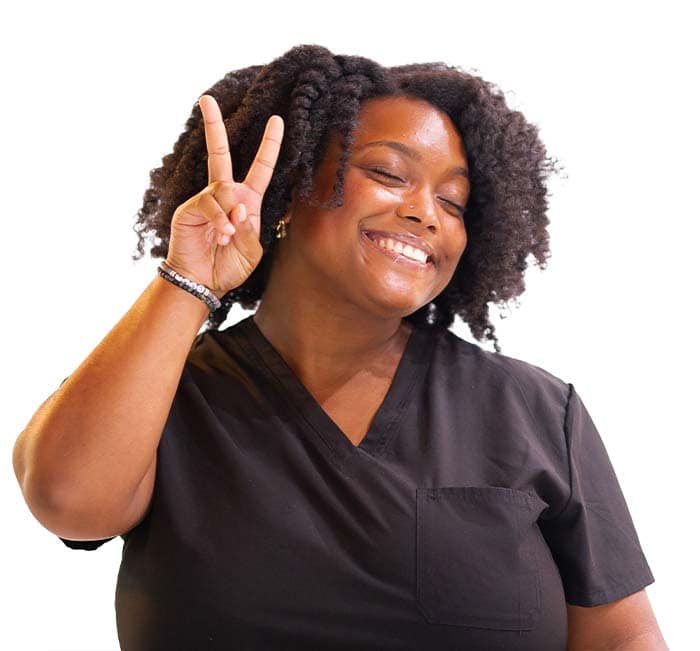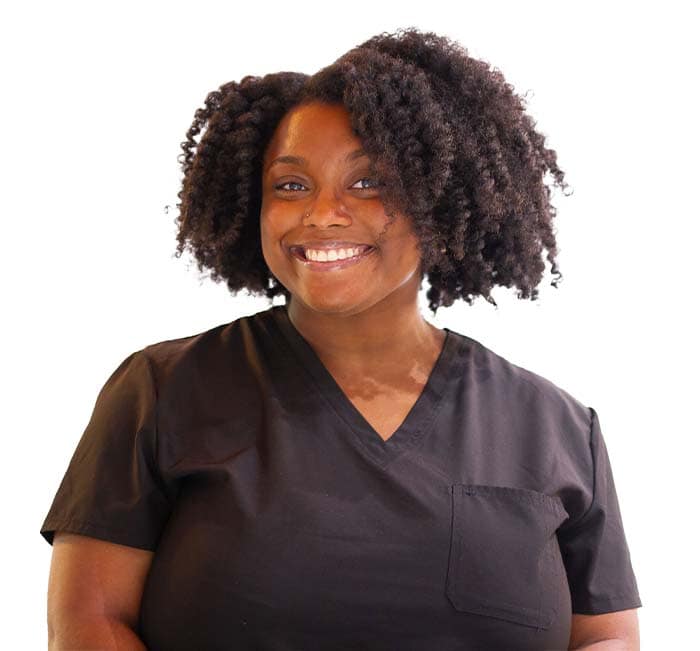 Eonyae
Clinical Assistant
I absolutely LOVE cats. My cat Nova is my 19lb baby!
I enjoy traveling and trying all kinds of new foods.
Sign me up for anything that includes interior design!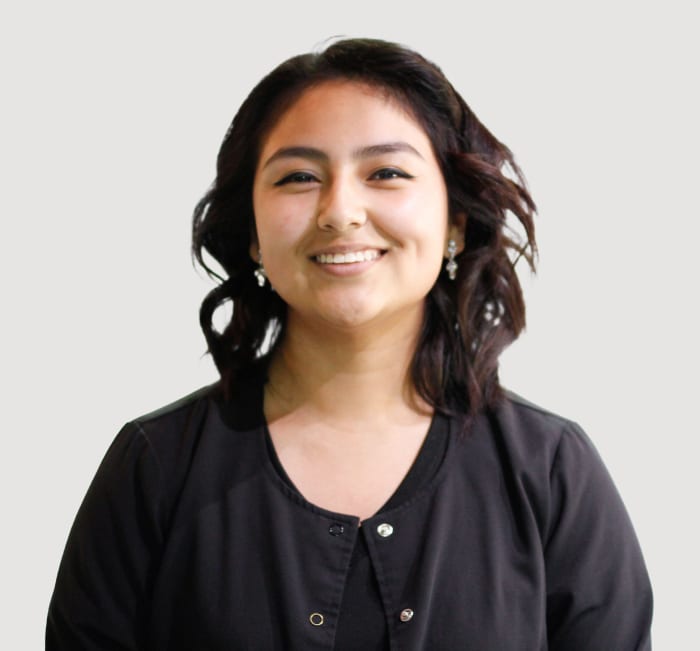 Rebekah M.
Clinical Assistant
I currently speak 4 languages.
I'm the oldest of 5 children.
I'm a big-time soccer fan.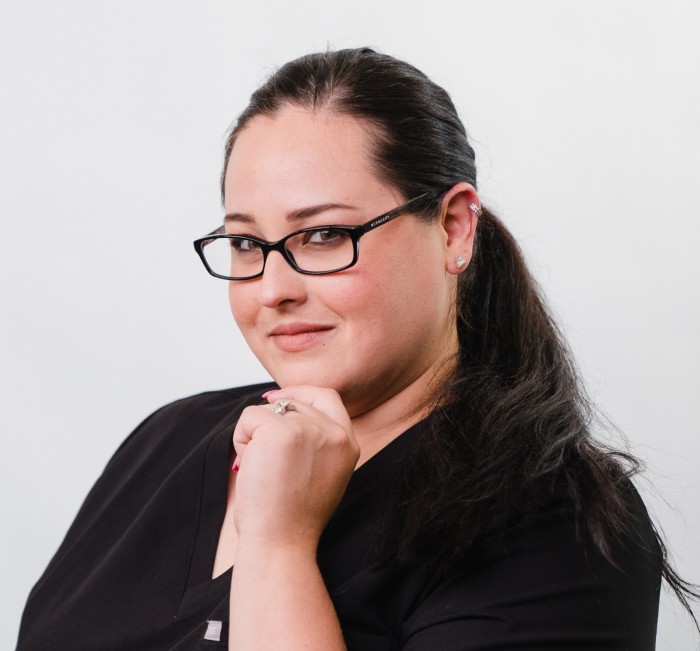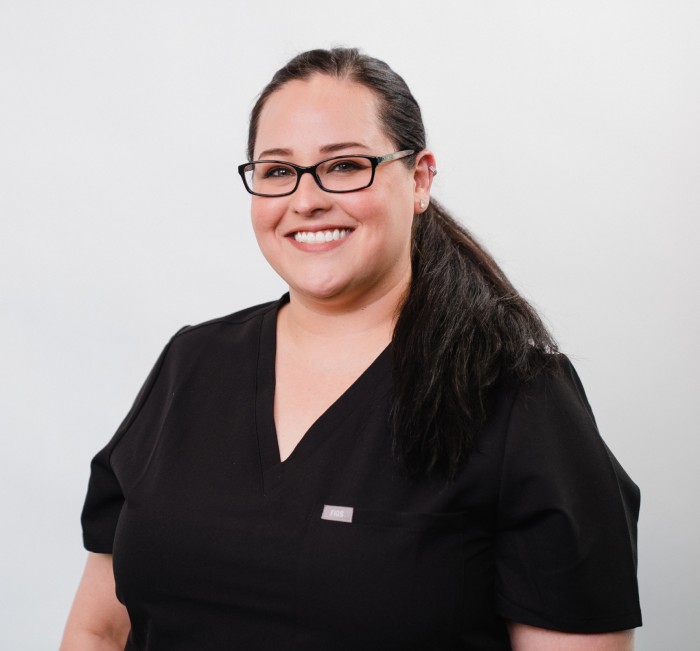 Rochelle
Clinical Assistant
I love drawing with pastels and charcoal.

I learned how to crochet as a child.

I collect tea sets and antiques.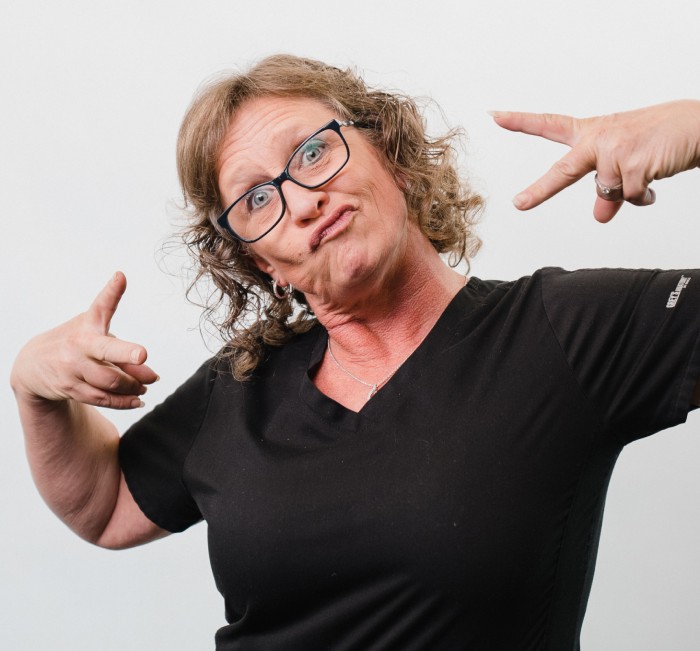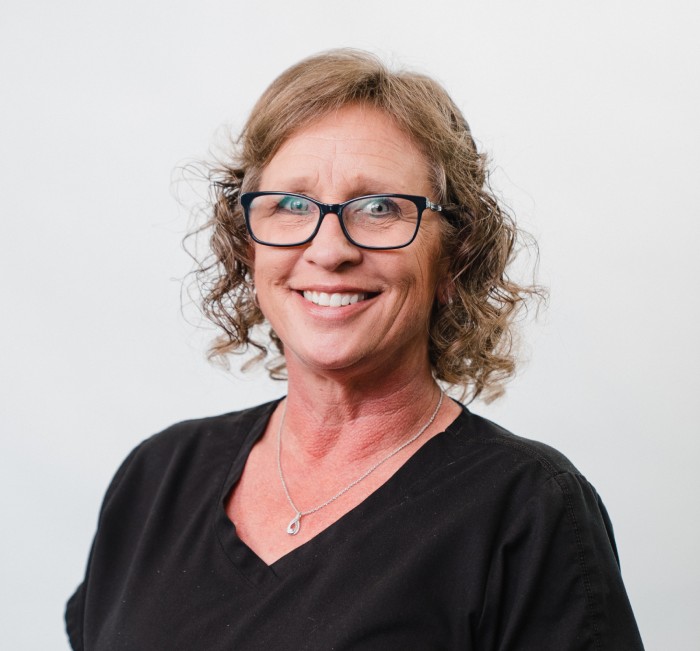 Tracy
Clinical Assistant
I have been in orthodontics for 30 years.
I love to hunt and go fishing.
My granddaughter is my world and I love to spend all my free time with her.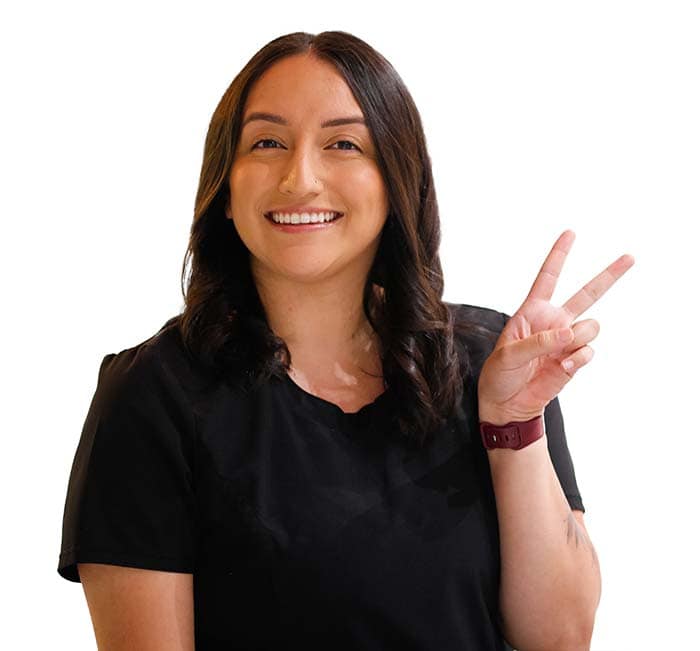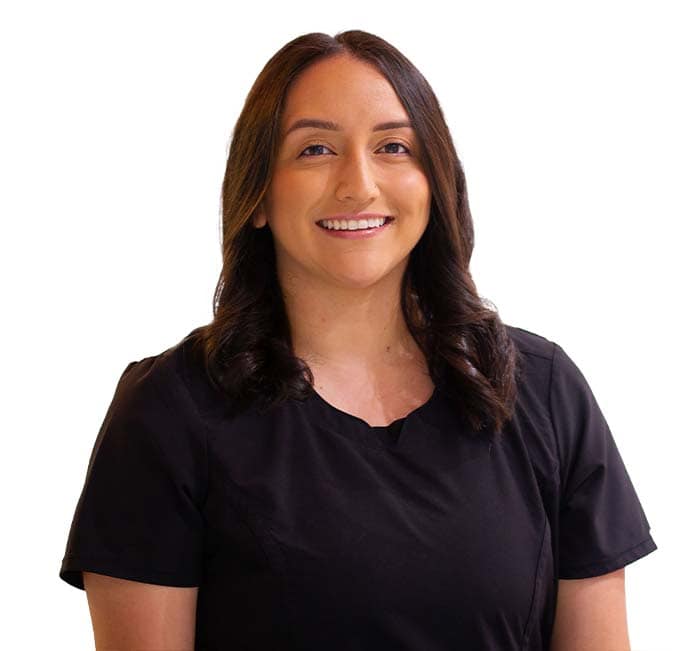 Victoria
Clinical Assistant
Loves everything disney
Asian food is my favorite
Has the most loving baby boy!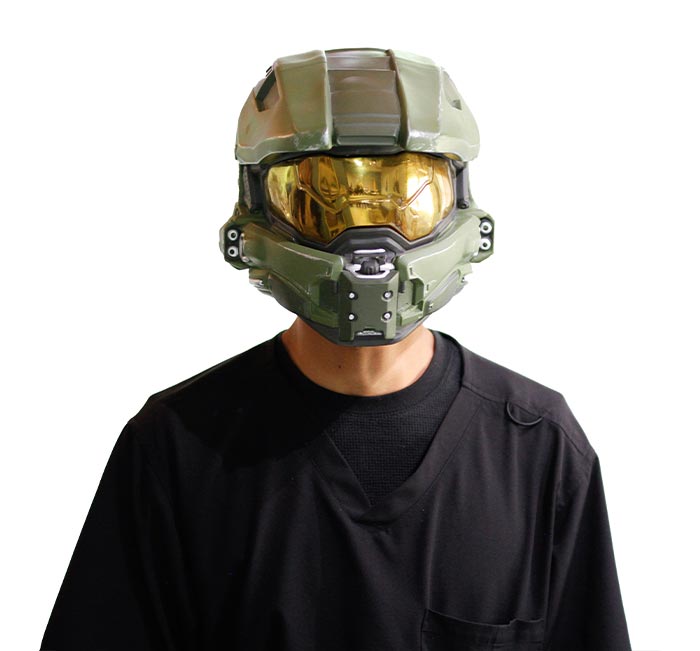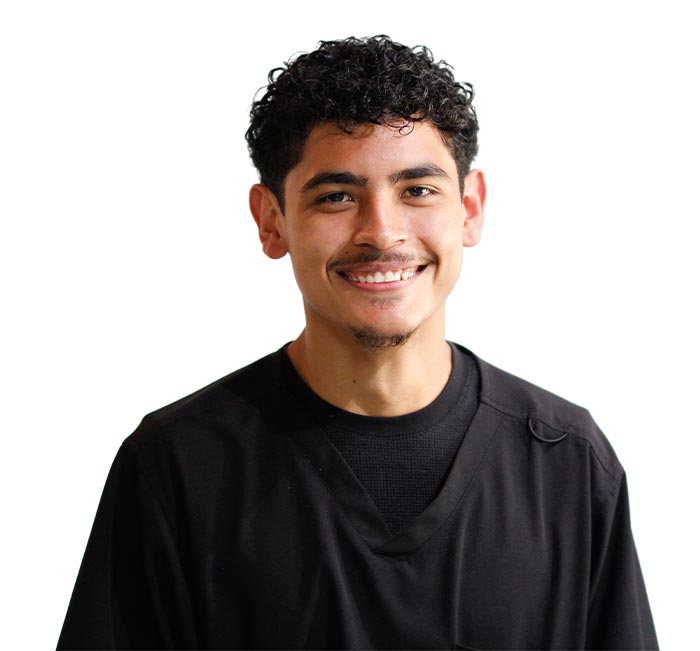 Javier
Clinical Assistant
I've been playing drums since I was 12
I love video games, Halo and Battlefield are my favorite franchises!
I love playing and watching Fútbol, let's go USA 2026!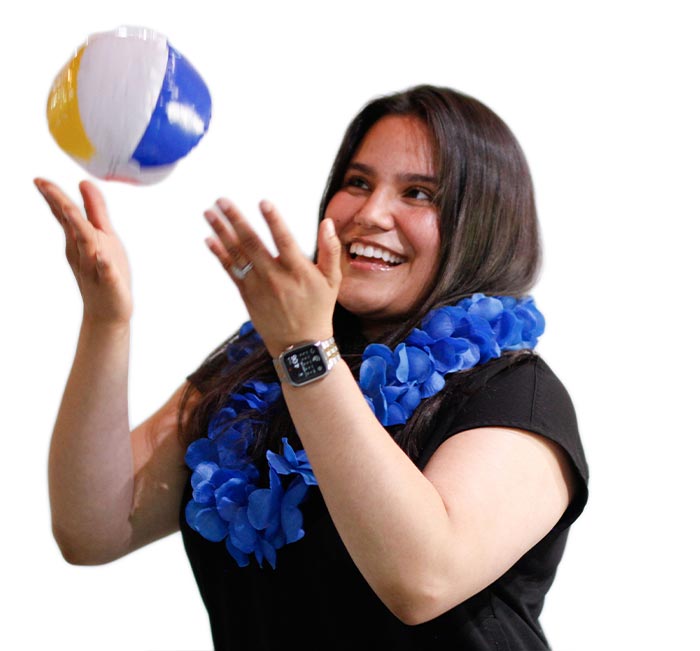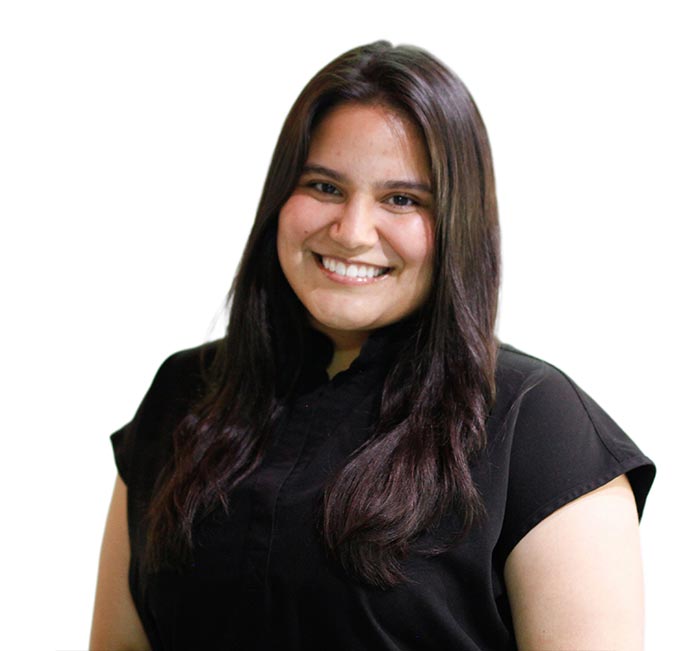 Lizabeth
Clinical Assistant
I recently got married to my lovely husband 

I have a K9 named Akilles and my husband and I are going to adopt his baby brother and will name him Zeus 

I love to travel with my husband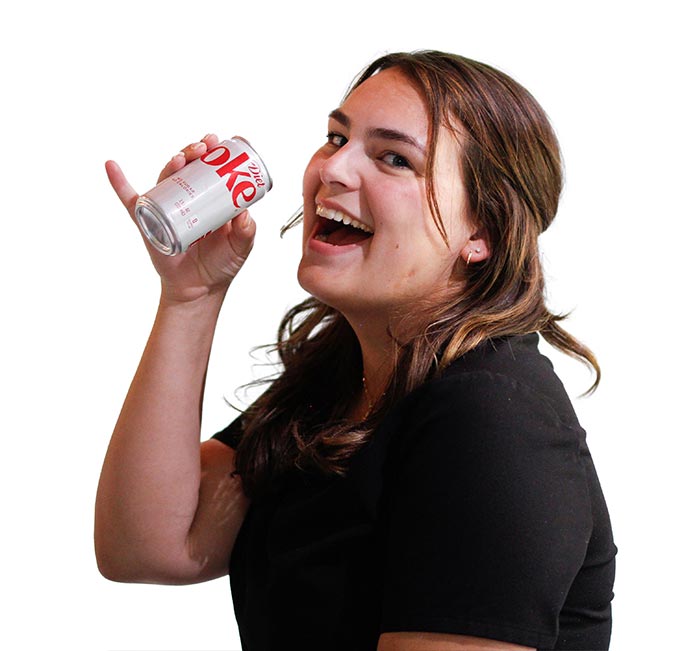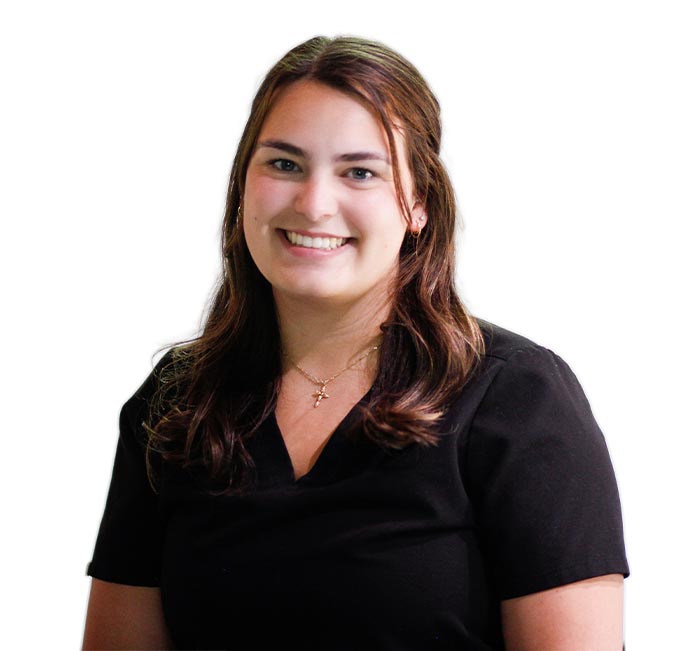 Mikayla
Clinical Assistant
I graduated from Georgia Tech and have been a fan my whole life. Go Jackets!
I love to bake and experiment with recipes
I love going to concerts and creating super specific Spotify playlists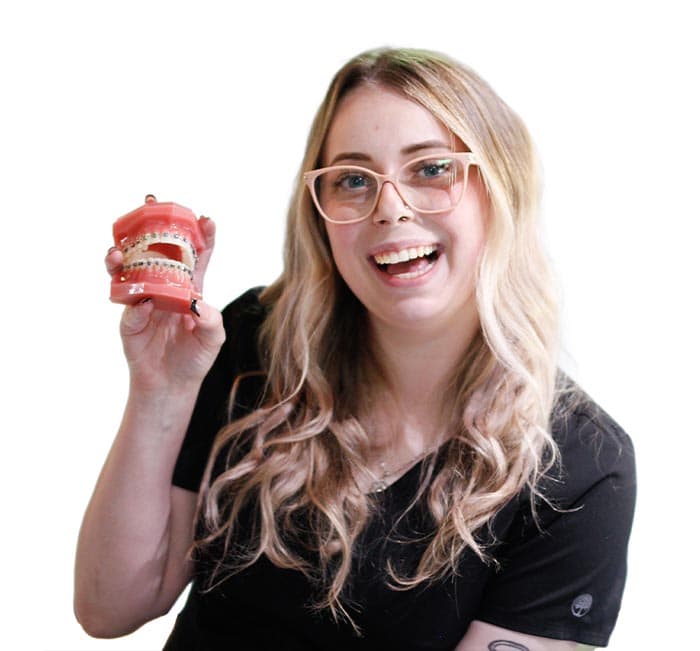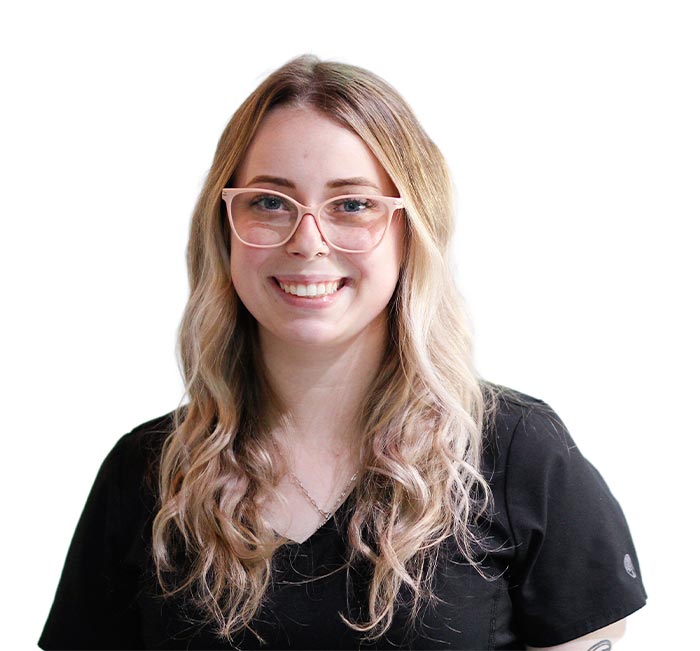 Cierra
Clinical Assistant
I love trying new things!

My Favorite Color is Pink!

I have two dogs and they are my babies!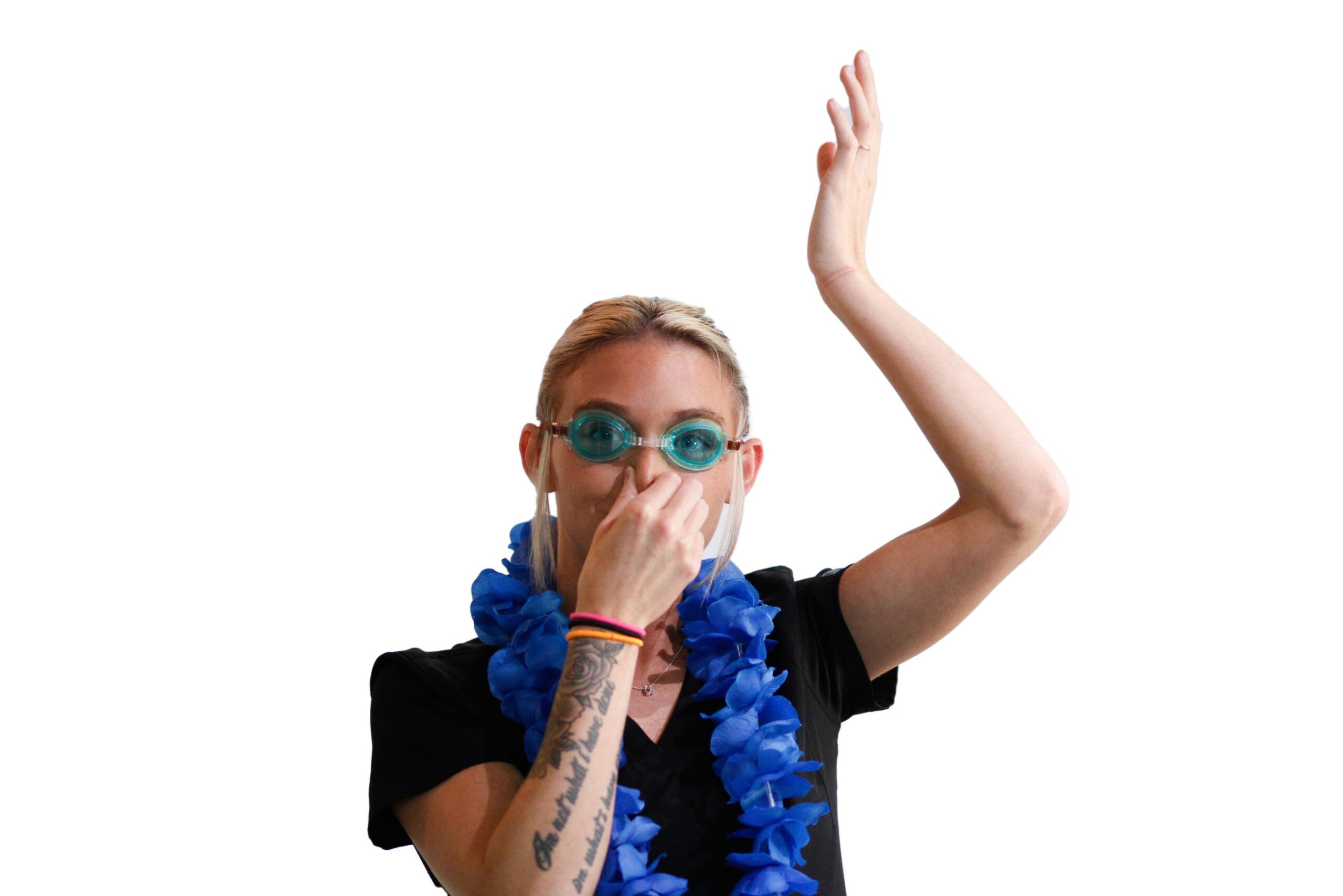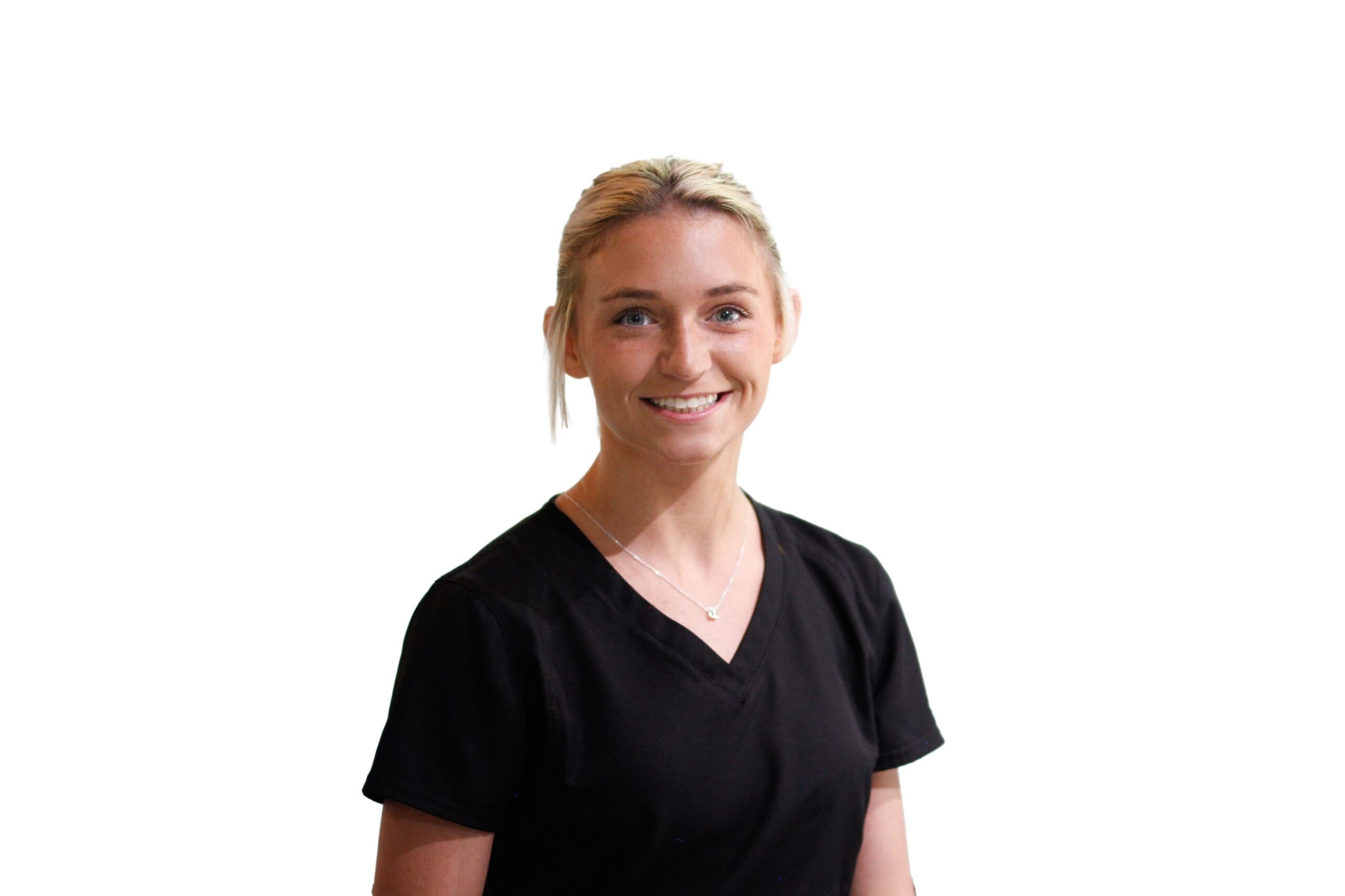 Baileigh
Clinical Assistant
I'm a very avid gym goer.
I am a huge advocate for children and adults with disabilities.
I enjoy nature. Hiking, fishing, rocks, etc.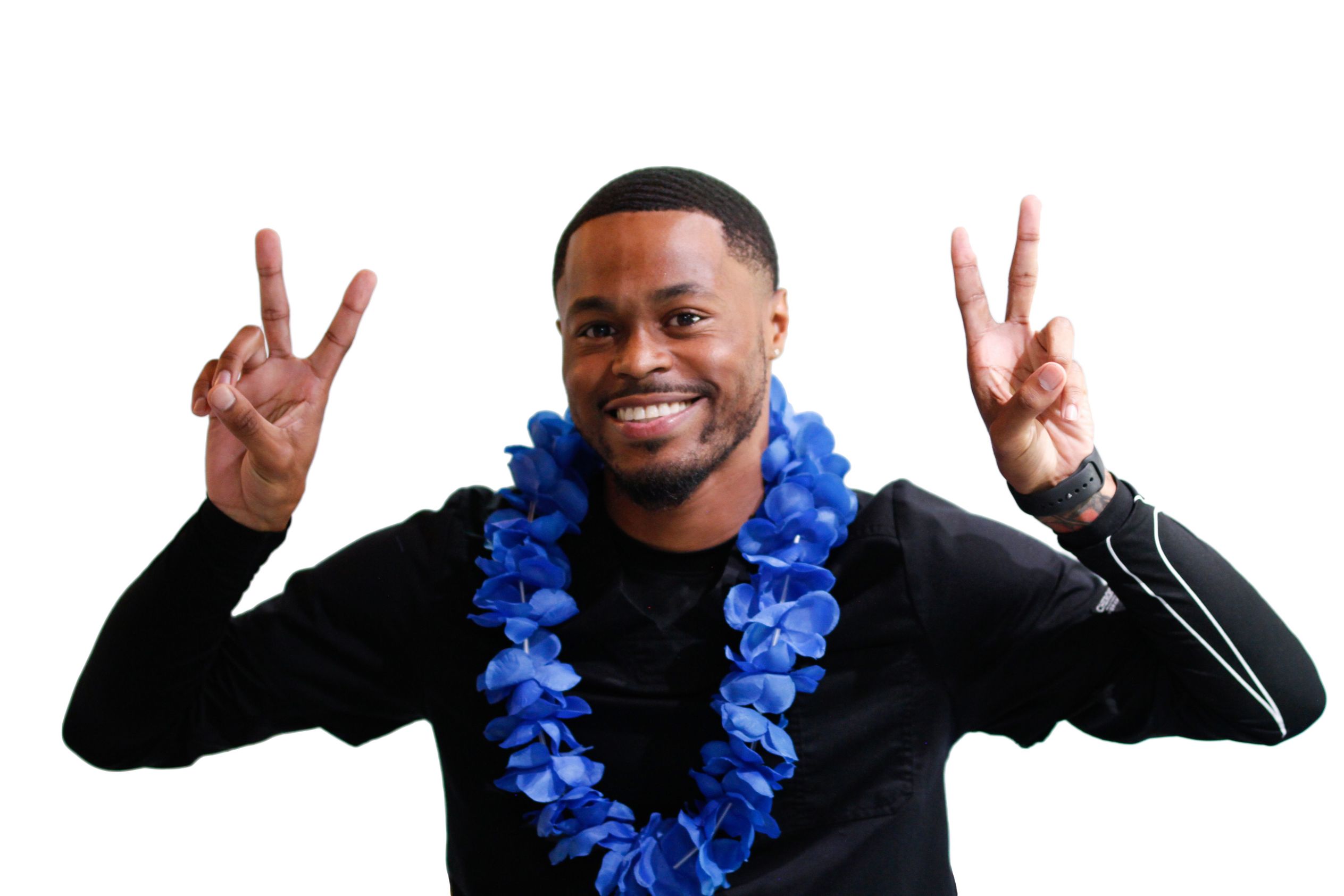 Davante
Clinical Assistant
I enjoy going on hikes and nature trails.
I enjoy going to the beach.
Skydiving is an activity that is on my bucket list.